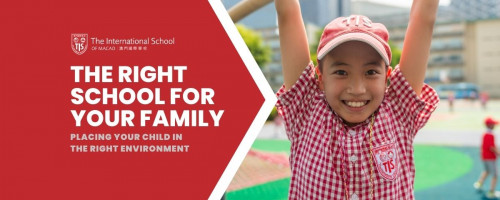 The Right School For Your Family
...And Placing Your Child In the Right Environment
The benefits of choosing an international school for a child's education has been growing exponentially. International schools promote a global outlook of education and build a strong foundation of cultural understanding. More often than not, it is the top contender when choosing a school system for a child. Once considered as the best fit for those who move from country to country, such as the sons and daughters of diplomats, missionaries and business people, international education has become the best fit for those looking towards the future.
With the world becoming more deeply integrated, a global mindset and international curriculum can be found amongst the most natural and common reasons to enroll your child in an international school. Furthermore, it's now a more common choice for those who wish their child to be well-versed, well-informed, motivated, tolerant of other cultures and different people, open minded to new ideas - hallmark traits of an international citizen.
What are the benefits of choosing an international education?
As you begin your research into the reasons for embarking on the international path for your child, you may come across some important and common-to-all characteristics within your prospective schools.
Global mindset

International curriculum

Diverse community

International opportunities

International Alumni Network
Then, the big question comes down to: How Do You Select The Best School For You?
Choosing The Right School For Your Family
Reasons To Choose The International School of Macao
Choosing a school should be child-centric, but making the right decision comes down to you as a parent. Here are some things you may consider:
What are your child's strengths and weaknesses? What are their passions, interests and hobbies? How does the school support each child?
At TIS, what makes each student unique is celebrated as a fundamental part of what makes our community strong and beautiful. The emphasis on personalized attention is at the heart of our approach to education.
If your child is sporty or very active, considerations should include the size of the campus as well as the athletics program. Or, if your child has a passion for music, technology, language, arts or another subject, that interest should be fostered with time and effort. An environment that fosters creativity and encourages children to channel their passions into positive outlets helps them find success in whatever they set their minds to. ← To learn more about TIS's programs, visit https://tis.edu.mo/programs
One of the most important things to consider when choosing the right school for your family is the school's values. Do they align with yours?
Schools usually have a set of principles (which sometimes can be religious) on which their education is based. Make sure you agree with these values that play an important role in shaping your child's traits and worldview. Remember, your child will spend most of their day with the people who share the same vision and values as the School and apply them daily. Therefore, it is important that you agree with them.
"In a safe, caring and welcoming environment, our mission is to develop socially responsible, life long learners able to problem solve, think critically, and make positive changes in our global community." - TIS Mission Statement
At TIS, we believe that students are best prepared for the future by cultivating skills and attitudes that enable life long learning and caring for the community.
→ To learn more about TIS's Vision and Values, please visit https://tis.edu.mo/school
An international curriculum will provide your child with a globally recognized education and qualification.
TIS is an Alberta accredited international school, a world-class Kindergarten to Grade 12 education system with an excellent reputation recognized as one of the best in the English speaking world. In fact, TIS is one of only two international schools worldwide accredited with the top tier.
We also offer the International Baccalaureate (IB) programme. Known to be challenging with emphasis on critical and independent thinking, IB helps create capable, internationally-minded students.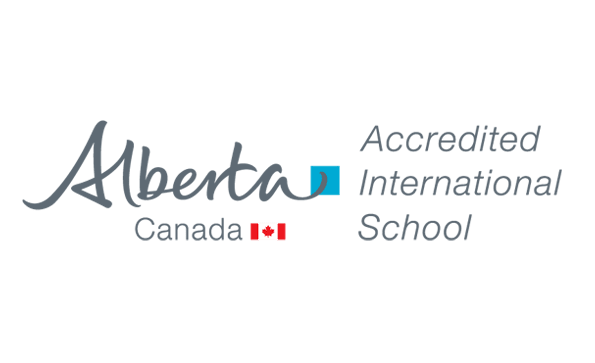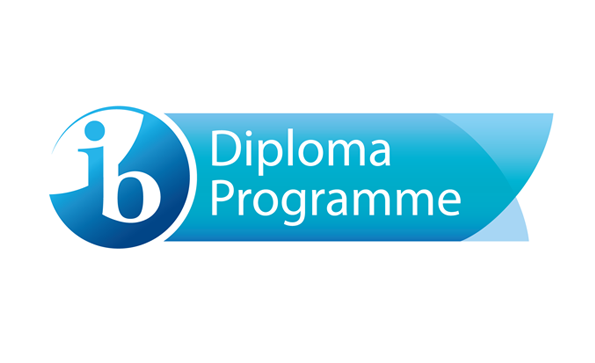 To offer the Alberta and IB program, all our teachers are Alberta certificated or have equivalent credentials to ensure that the curriculum is successfully delivered to the highest standards. Our professional teachers focus on knowledge growth, skills and attributes needed to guide and motivate students to be the best that they can be.
Extra curricular activities help students stand out when applying for universities. The variety of extracurricular activities available at TIS can be jaw dropping, with options that may not typically be available to the public, such as golfing, rock climbing and indoor skydiving. These can enrich the child's life experiences and further support them for future opportunities. Universities look for reasons why your child would be a great asset for them and it is through ECA a child demonstrates their passions, drive and motivations.
→ To learn more about TIS's ECA, please visit https://tis.edu.mo/news/extra-curricular-activities-at-tis
Look for a school that will make the educational experience for your child and your family as rewarding as possible. Placing your child and your family in the right educational environment is crucial for their success.
Surround yourself with people like you. TIS is proud of the community of staff, parents, students and local service providers, a strong group of people that contribute through teamwork and collaboration to developing an environment that meets the individual needs of each student.
TIS benefits extend beyond the classroom and can last a lifetime by shaping lifelong learners. We believe balance between the School's values, curriculum and programs paired with an excellent community is the TIS Advantage that will help our students succeed.
Learn more about TIS and book a Personalised Guided Tour for an opportunity to see how it feels to be part of the incredible community that is the home of the TIS Tigers!