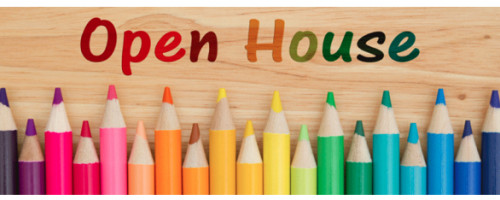 TIS is hosting an Open House on Saturday, February 27 to showcase our amazing school and community. Everyone is invited - prospective students and families as well as current TIS families.
Learn more about our world class curriculum, connect with teachers and staff, and gain valuable insight into our programs and school culture.
Presentations, displays and campus visits are scheduled to provide parents and students with the opportunity to learn more about TIS and all that it has to offer.
View the schedule.