Who We Are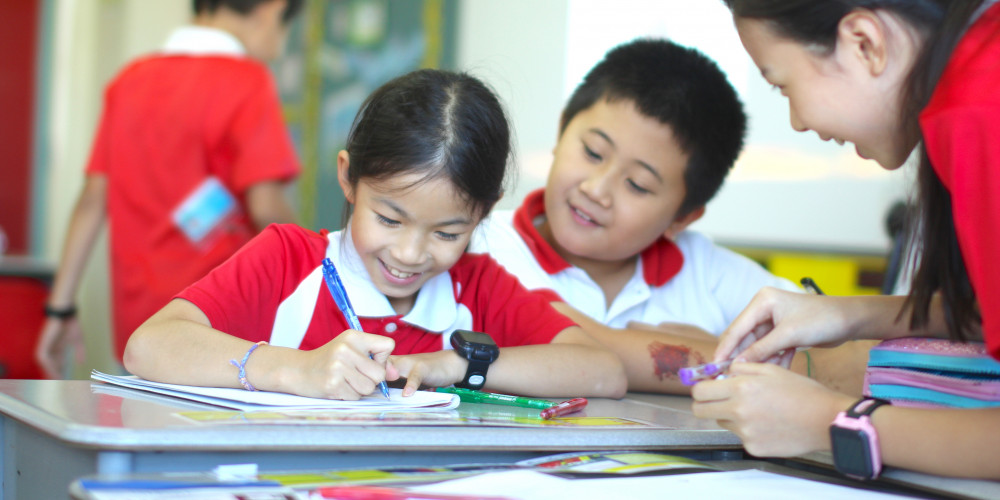 Our History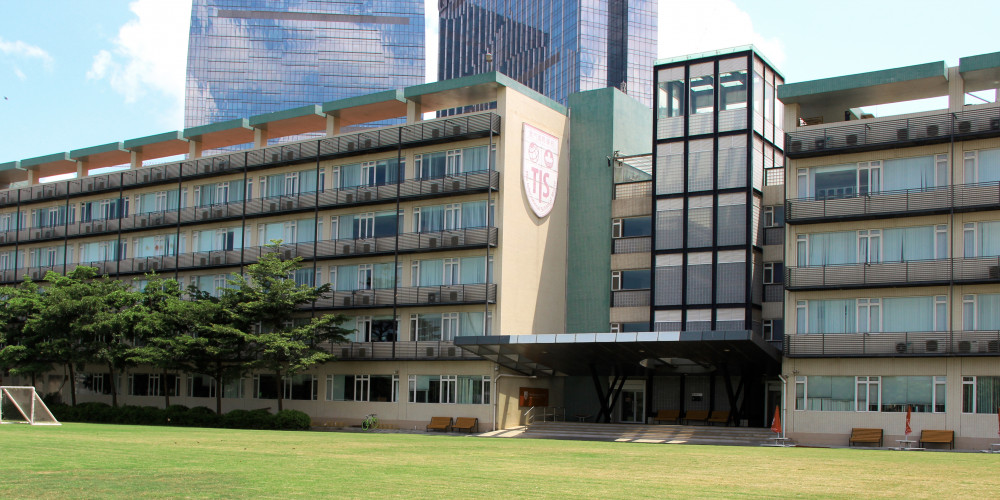 TIS Macao,
by the numbers.

75
Extra Curricular Activities
135
Highly Skilled Teachers
TIS continues to grow by leaps and bounds.
To keep pace with Macau's educational demands, the school expanded in 2017 to include a new five story state-of-the-art North Wing, increasing its capacity to 1,600 students.

TIS' large, modern campus with spacious outdoor areas for sport and recreation allows students to take full advantage of their academic and extracurricular goals.
Our Leadership
At TIS, our number one priority is to ensure that we have exceptional teachers in every classroom, every day. However, we don't stop there. Our dedicated team of leaders and staff provides support to students, teachers, and classrooms.