Head of School
Welcome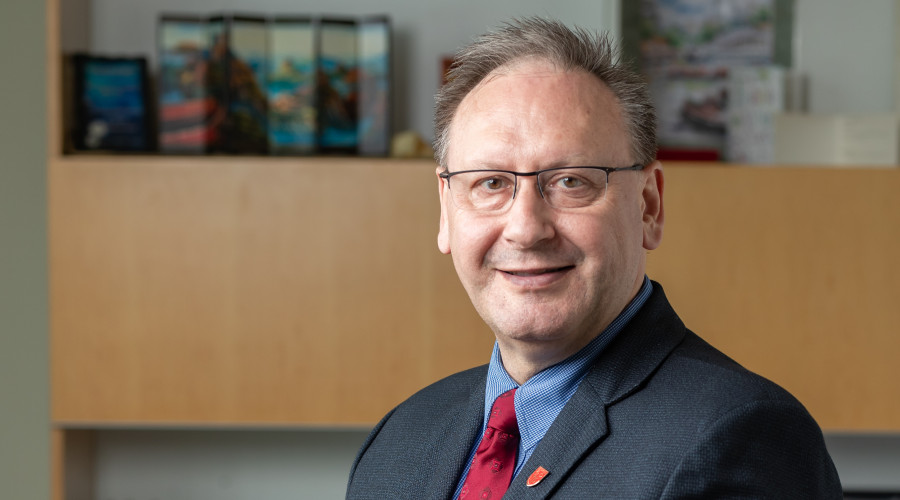 Welcome to the 2022-23 school year. I would like to thank each one of you for choosing TIS and I look forward to welcoming you as part of our TIS community.
At TIS, we believe that children learn best when they have the opportunity to explore their world with others and we are committed to fostering your child to reach their full potential. We empower a child's natural curiosity to embrace learning, by encouraging students to explore, feel, communicate, to think critically and take risks. Our approach is to develop learning skills and character traits in each student. This approach, coupled with experiential learning via ECA's, enables the development of the skills, attitudes and confidence your child needs to grow and thrive as a global citizen.
Our certified teachers come from many different countries around the world, including Canada, USA, United Kingdom, China, Macao, Portugal, Korea, South Africa, Singapore, Australia and New Zealand. I am grateful for the wonderful teaching and support staff that are returning to TIS this year, showing their commitment to the School, our students and demonstrating resilience in working within the border restrictions over the past 2+ years.
I am also looking forward to welcoming our new incoming teachers, many of whom have been working in international schools in various locations around the world. Over the past two years, it has been very difficult to bring new teachers to TIS, so we are delighted to have more international teachers able to join us this year.
To serve our student community even better, we are implementing an increased focus on curricular areas to improve the student experience here at TIS.
This includes: new Alberta curriculum for Kindergarten to Grade 3, additional content at each grade level for Mathematics, increased preparation for IB diploma courses, mandatory IB for some Grade 11 courses, and our expansion of STEAM connections across the entire school.
Students will have numerous opportunities to develop beyond academics through the expansion of our extracurricular programs as well as in the areas of Sports, Arts, Leadership, and Volunteering.
Our Primary school teachers are being trained to implement the IB Primary Years Programme (PYP), with teaching to commence under this framework in September 2023. This will set our students up for greater success in the IB and promote essential development in teaching students how to take ownership of their learning.
This year's School theme is "TIS Empowers Learning." We want to encourage our entire community to be lifelong learners, from students to teachers, support staff and parents. TIS invites you to join us on this journey.
TIS has a long-standing history in Macau with 20 years of excellence to support us. I am proud to acknowledge that our graduates receive offers from many notable schools worldwide.
I look forward to the opportunity to collaborate with and support our staff in the task of developing the skills, talents and attributes of our students to enable them to reach their full potential and achieve success in meeting future challenges.
I look forward to seeing you soon on campus.
Lorne Schmidt, Head of School