Our Mission
& Our Approach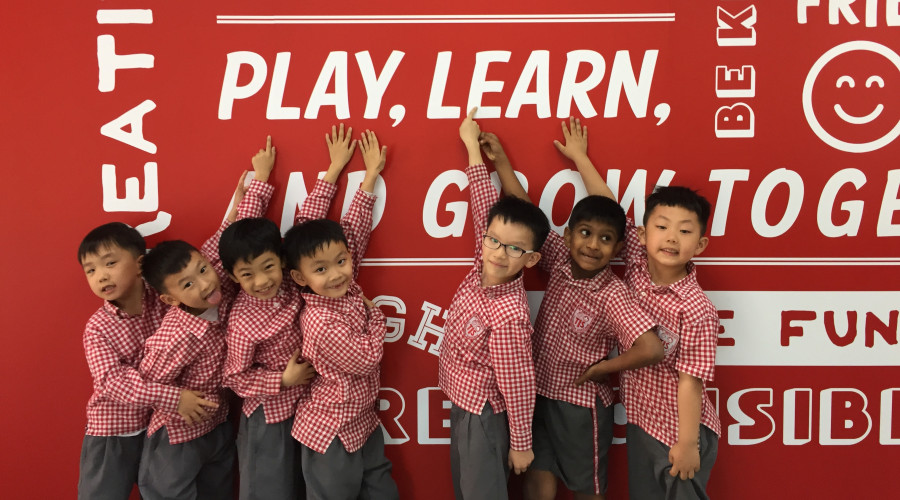 "In a safe, caring and welcoming environment, our mission is to develop socially responsible, life long learners able to problem solve, think critically, and make positive changes in our global community."
The TIS Approach
Students are best prepared for the future by cultivating skills and attitudes that enable lifelong learning and caring for the community.
The primary aim of education is not simply to enable students to do well in school, but to help them to do well in the lives they lead outside of school.
We aim to teach students:
Judgement
Students tackle ambiguous problems that may have more than one correct answer. Judgement is not mere preference, but rather the ability to justify choices. Good judgement requires good reasoning abilities.
Critical Thinking
Openly criticizing ideas and enjoying the nuances of critical thought are an important part of learning. Courage to advance new viewpoints should be encouraged at an early age.
Meaningful Literacy
Cultivating multiple forms of literacy and intellect, which not only include reading, writing, speaking, and numeracy, but also cultural literacy in music, visual arts and dance.
Collaboration
Students are given many opportunities to work with others collectively, cooperatively and harmoniously. This is especially important in a culturally diverse student population such as ours. The process of collaboration and empathy gives birth to new ideas and develops social skills.
Service
Students learn the value of citizenship by contributing to the school community. TIS values the importance of developing socially responsible students who are willing to make a difference in their community.
At TIS, we provide many opportunities and support for students to explore and enhance their individuality and creativity in a truly international learning environment.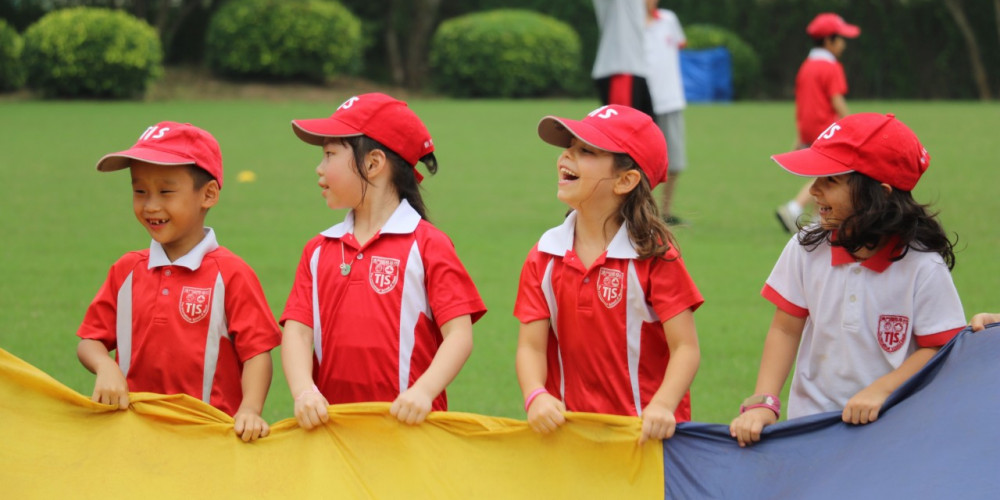 The TIS Advantage
TIS offers a holistic and student-focused approach to education where learning is valued, growth through diversity is encouraged, individual uniqueness respected and personal excellence is fostered by dedicated staff. Enriching programs, the latest technology and a supportive environment all contribute to the education of the whole student.
Our unique educational experience is founded upon three aspects:
An Accredited International Curriculum

Approaches to Teaching and Learning

Experiences and Community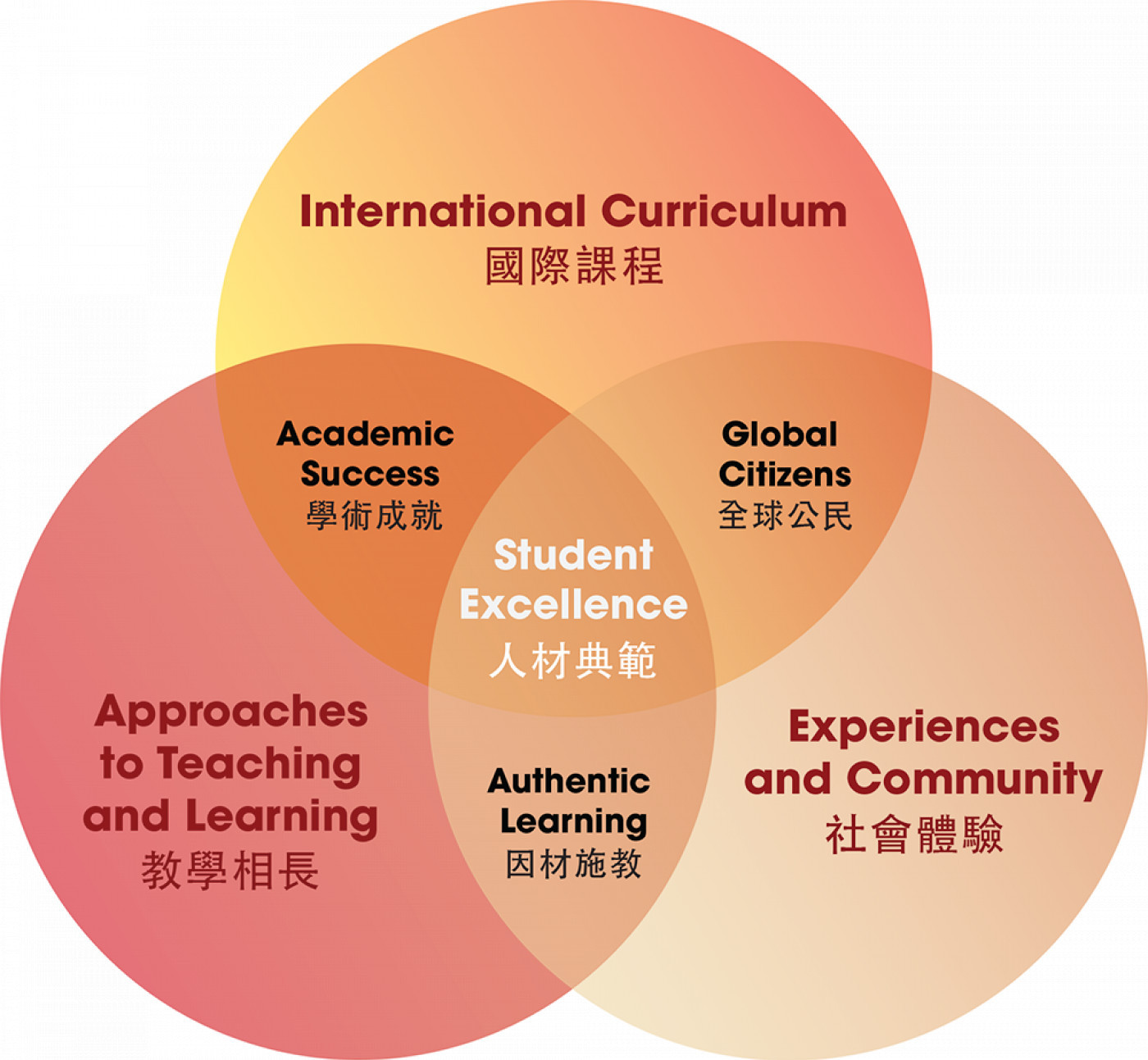 An Accredited International Curriculum
TIS is authorised to offer the Alberta Education program of studies. TIS accreditation status is rated at the highest possible level, Tier 4, demonstrating our ongoing commitment to excellence. We are also authorised to offer the International Baccalaureate (IB) Diploma Programme to give our students that extra academic edge.
Approaches to Teaching and Learning
We work toward developing students who are self-regulated in their learning and are able to identify their strengths and weaknesses as learners. Our student well-being programs also allow students to learn about taking care of themselves and respecting the rights of others.
Experiences and Community
The third aspect of our educational program is primarily focused on educational experiences beyond the classroom. Our Activist in Residence, Artist in Residence, Experience Week, Duke of Edinburgh, IB CAS, ECA, Leadership and Performance, and Athletics programs connect students with real-world issues and build their awareness of their responsibilities to our global society.
Start your child's academic adventure today. Apply now to embark on a transformative learning journey.