Education on
a higher level.

At The International School of Macao, we provide many opportunities and support for students to explore and enhance their individuality and creativity in a truly international learning environment.
Scroll to Explore
Admissions
Click the 'apply now' button for information about our entrance requirements and how to apply to TIS.
Our World-Class Curriculum
The International School of Macao (TIS) offers the Alberta, Canada provincial curriculum at all grade levels, which is the cornerstone of our successful education program.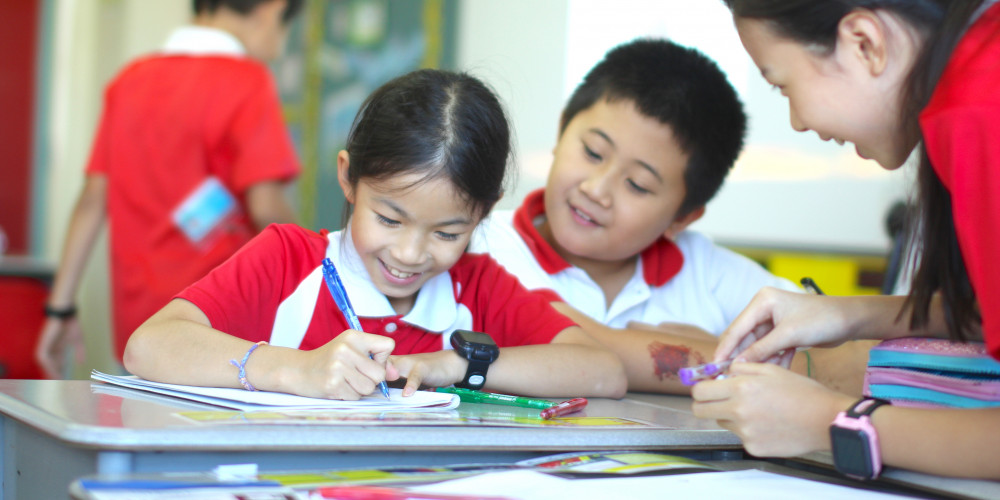 Why TIS is a great school for your child!
Sep 09, 2022
Imagine a school that could implement some of the best educational teaching and learning practices worldwide to provide an effective, top quality education for your child. That is what we can do...
Get to know
our alumni

Since 2009, more than 662 students have graduated from TIS. Many of our graduates have entered the workforce in a variety of professions, while others are completing degrees at colleges and universities around the world. TIS is proud of what our all of alumni have achieved.