Food Service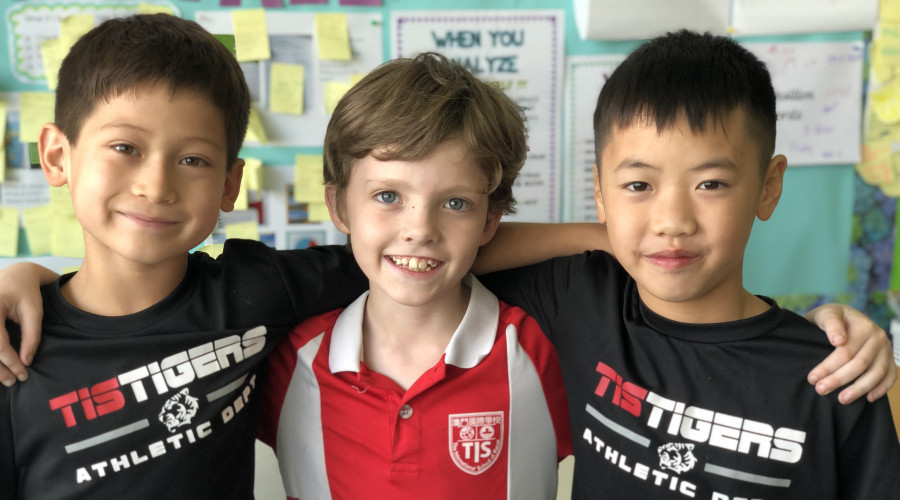 All students eat lunch at school. TIS students are not allowed leave the campus on their lunch break.
The school's food service provider is Future Bright Group, the largest food and beverage enterprise in Macau with over 30 restaurants. Future Bright Group operates out of a modern, full service kitchen in the MPR. All meals are cooked on-site and made fresh.
An order form for choosing meals is provided for parents and students every month. Meals are overseen by an executive chef and must be approved by a nutritionist. Meal choices include Western-style food, Asian-style food and a variety of other healthy options. Students who do not order on a monthly basis may purchase meals individually. Students may also purchase additional drinks and snacks.
Please click relevant link to access required months lunch order form.
August/September Lunch Order Form Grade 1-12
September Lunch Order Form PK/JK/SK
Link to TIS Meal Ordering System: