Food Service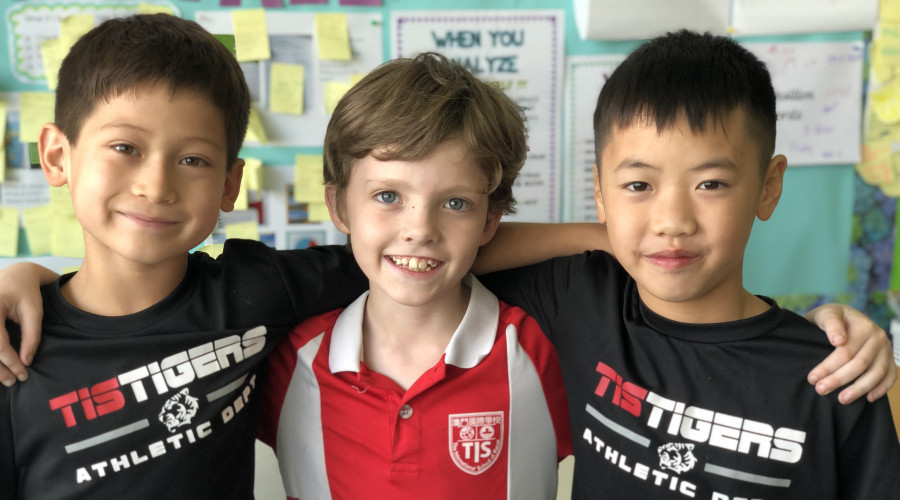 All students in grades PK-10 are not allowed to leave the campus on their lunch break and must eat lunch at TIS. Grade 11 and 12 students are allowed to eat lunch anywhere on MUST campus.
The school's food service provider is Future Bright Group, the largest food and beverage enterprise in Macau with over 30 restaurants. Future Bright Group operates out of a modern, full service kitchen in the MPR. All meals are cooked on-site and made fresh.
An order form for choosing meals is provided for parents and students every month. Meals are overseen by an executive chef and must be approved by a nutritionist. Meal choices include Western-style food, Asian-style food and a variety of other healthy options. Students who do not order on a monthly basis may purchase meals individually. Students may also purchase additional drinks and snacks.
2022/2023 Academic Year: Food orders and payments are to be made directly to the canteen office located in the SW Ground Floor MPR starting from Aug 15 within the office hours (MON-FRI: 8:00-12:00, 14:00-17:00; SAT-SUN: 10:00-12:00, 14:00-17:00). There is no lunch service for the half day programme (8:30-11:00).

Click here for Kindergarten Lunch Order Form.
Click here for Grade 1-12 Lunch Order Form.
2022/2023學年:如需訂餐,請於8月15日起辦公時間(一至五: 8:00-12:00,14:00-17:00; 六至日:10:00-12:00, 14:00-17:00),直接前往本校南冀地下的餐廳辦公室辦理。另半日制課程(8:30-11:00)的學生無需訂餐。

Future Bright Contact Details: tis@futurebrightgroup.com or +853 2899 0083
Link to TIS Meal Ordering System:
As for the online order (available starting from October), user name: TIS ID no; password: abcd1234 or contact tis@futurebrightgroup.com to apply for it.
如需網上訂餐(10月份起可使用),用戶名稱:TIS學生號碼;密碼:abcd1234或電郵tis@futurebrightgroup.com申請。