Student Uniforms
& School Store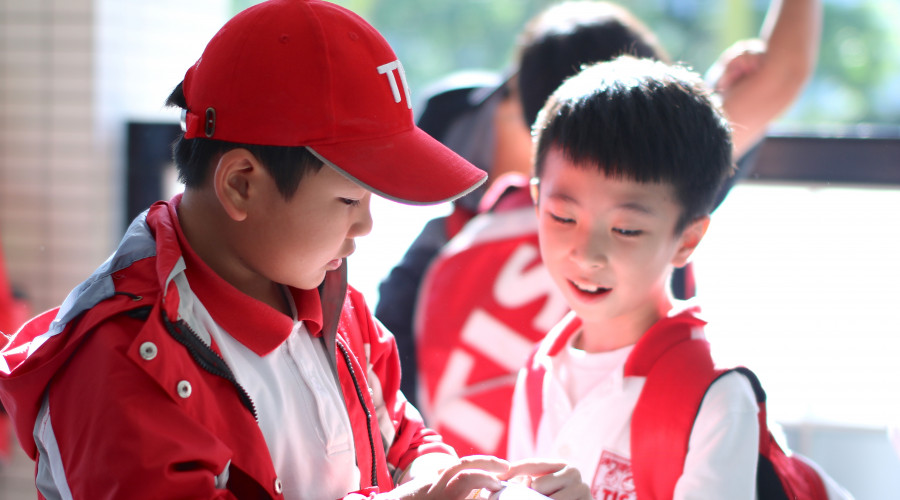 There will be no change to our uniforms this academic year. When we do proceed with the change to new uniforms, the old uniforms will be phased out over a reasonable period of time of 1-2 years.
TIS students are required to come to school in the proper uniform. Information regarding uniform guidelines and which items should be purchased can be found in the links below or at the main office.
Uniforms can be purchased at the School Uniform Shop in Rm1540 (North Wing).
Office Hours: 8:15-11:00 & 14:00-15:45 (Monday to Friday)