Meet our
Leadership Team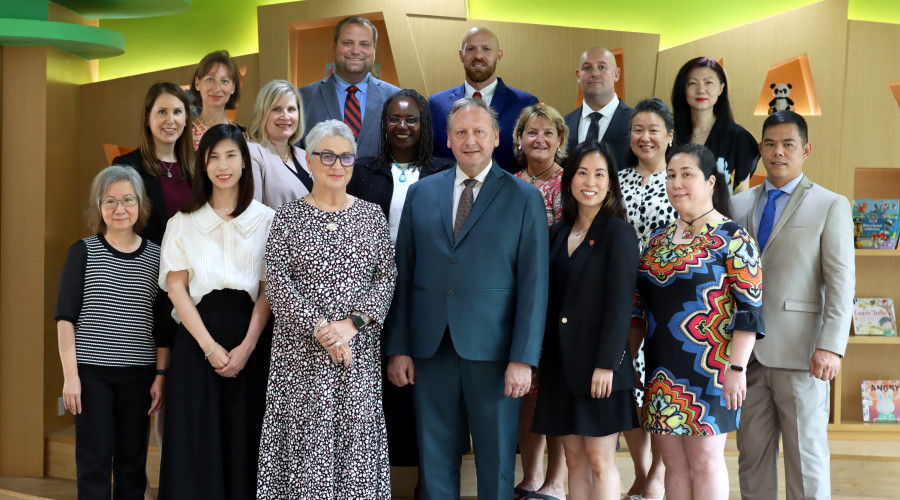 At TIS, our utmost priority is to guarantee that we have exceptional teachers present in every classroom, day in and day out. However, we don't just stop at that. We understand the importance of providing comprehensive support to students, teachers, and classrooms through a dedicated team of leaders and staff members.
Administration
TIS is led by a highly skilled and experienced faculty. Working together, we are preparing our students and children to be global citizens.
Program Coordinators
Program coordinators are responsible for assisting the teachers throughout Kindergarten to Grade 12.