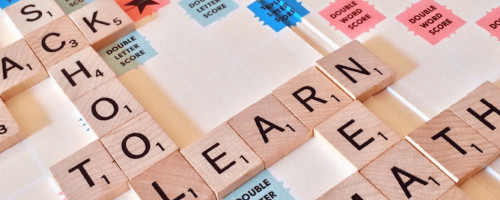 We all typically agree that "the business of schools is to educate students." Yes, that is true, but what exactly are we educating our students to do? It is undoubtedly much more than merely acquiring facts and knowledge about various topics of study.
Key To Success?
Achieving academic success is also about developing the skills and attitudes that pertain to specific areas of study or expertise. There are a number of skills and attitudes that span across all disciplinary areas in an educational setting. Those skills include: communication, information processing, collaboration, organisation, initiative, creative thinking, and the list can go on. However, to rephrase the mandate for educational institutions, the business of schools is to provide students with the skills and attitudes for learning new things, in whatever context. We live in a rapidly changing world, where new technologies, jobs and careers are being created at an unprecedented pace. If our students are to be successful, they need to be great learners, not just be good at retaining information.
At TIS, we focus on a number of transferable skills and attitudes such as critical thinking, being good communicators and acting with integrity, to name a few. In addition, in Elementary school, Tiger Traits are being promoted. These traits include several attributes that describe the attitudes and skills we want to be developed within our TIS community. As an IB world school, we also promote the International Baccalaureate [IB] Learner Profile, which describes the skills and attitudes expected to be developed within the IB community.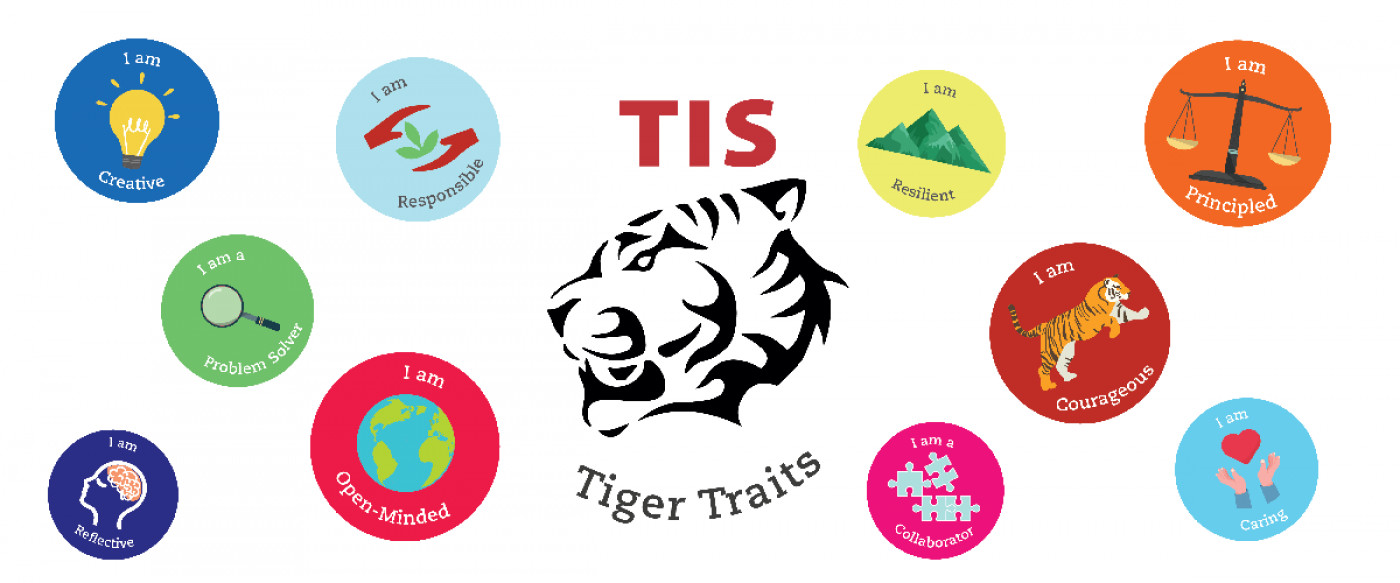 Approaches To Learning
The IB has also identified a number of specific skills, called Approaches to Learning, describing more specifically the skills required for personal and academic improvement. At TIS, we focus on these learning skills as a natural part of our academic teaching and learning. However, some of the personal development skills are not always intentionally explored in the typical teaching process. We often expect students to have acquired these skills by the time they reach Middle or High school. Assuming that they will have developed them as a by-product of being in a school setting. We have identified several personal learning skills and attitudes to bring to the forefront of our teaching approach. We are actively teaching students about what these skills and attitudes are and how they can be improved.
In Secondary school, these skills and attitudes include, Responsibility and Self-Regulation, Organization, Independence, Initiative, Collaboration. Across all of Secondary school, teachers are explicitly showing students what these entail in their subject area and how they can become better at these.
However, for real growth, students must become actively engaged in assessing their mastery level, making attempts to improve those levels. As such, students will be undertaking self-assessment of their level of mastery in each of these areas during the year. By knowing where they are at, in terms of the mastery continuum, they will be better able to make improvements in the areas that need the greatest attention.
Report cards for Grades 7-12 in November and April (interim reports) will show the teacher assessment of the mastery level for each of the skills/attitudes mentioned in the previous section for each subject. Parents will be able to see where the teacher feels their child sits in terms of mastery of each area within the context of their subject. Also, parents will see their child's self-assessment of these skills and attitudes. Both the teacher and student assessment results should be used as points of discussion in the subsequent parent-teacher conferences.
TIS feels strongly that if students are becoming better in their learning approaches, they will be more successful in academic attainment of the subject. Graded assessment results can be seen at parent convenience on the Gibbon application of TIS. Thus, we feel it is more important to focus on developing and reporting upon the required skills and attitudes for success rather than simply showing an achievement grade on a report card for these two interim reports.
We expect that by getting students to become more conscious of their approaches to learning, they will gain an increased understanding of their personal responsibility in learning how to learn. Rather than thinking about school as something being 'done to them' and teachers 'giving them grades/marks' for their work, we would like students to think about school success as something they have a shared responsibility for. For example, grades/marks result from what they have 'earned' from their hard work. We feel that student understanding why a particular grade/mark is achieved is more important than the grade/mark value itself, as that understanding sets up the next question of "how do I improve?".
This focus on developing awareness and understanding of one's personal approaches to learning should provide both short term and long term benefits for students in their current and future studies, and ultimately, their future careers. If TIS, as a school, has instilled this in our learners, we are fulfilling our mandate of providing students with the skills and attitudes for learning new things, in whatever context.