Welcome to our
School Community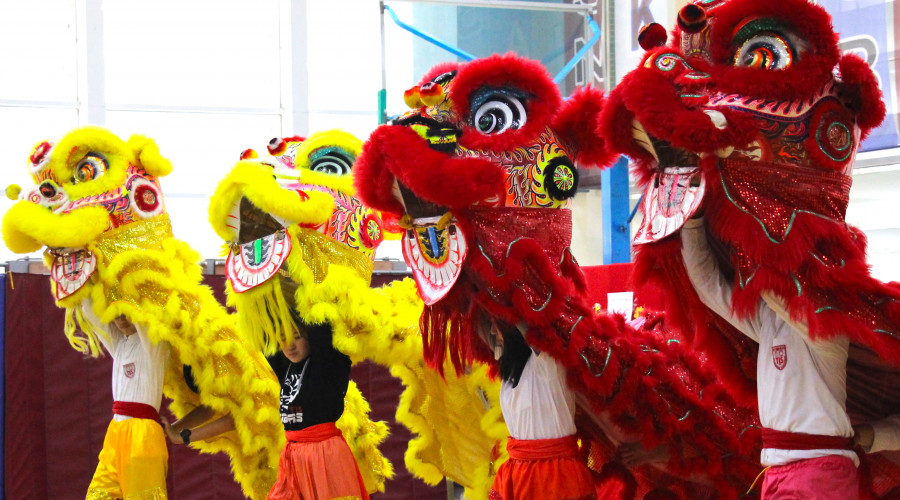 TIS is a highly diverse and multicultural school made up of a warm, welcoming and supportive community of parents, teachers, students and staff.
Annual school events, such as the Welcome Back BBQ, Mid Autumn Festival, Community Days, Activist-in-Residence Program, Christmas Wonderland, TIS Benefit Concert and Arts Night regularly bring our community together to socialize while also raising money for charitable causes.
The TIS community's dedication and commitment to supporting charity events is further evident by the large number of families who participate in the Run of Hope, an annual charity run/walk that raises funds for the Kiang Wu Hospital Cancer Department and a local orphanage in Macau. The TIS community has helped to raise hundreds of thousands of dollars in the six years the school has been involved as a co-sponsor of the event.
TIS Alumni
TIS' unique environment has created a network of alumni all bonded by their experience in Macau, TIS and Asia. Although our first graduates became traditional alumni in 2009, we recognize that even those students who attended TIS for a short period of time have built many friendships with fellow students and teachers. We consider everyone who attended TIS our alumni!
Since 2009, more than 662 students have graduated from TIS. Many of our graduates have entered the workforce in a variety of professions, while others are completing degrees at colleges and universities around the world. TIS is proud of what our all of alumni have achieved.
Staying connected with our alumni is an important component of maintaining a strong school community. TIS holds a series of alumni receptions around the world every year to reconnect with former students and share news about the school's latest developments.
We invite you to be a part of our alumni community on Facebook. Let us know where you are and what you're up to. We would love to hear from you!
TIS Parents' Association
The TIS Parents Association (TISPA) acts as an important link between the school and parents, and helps to promote a sense of community.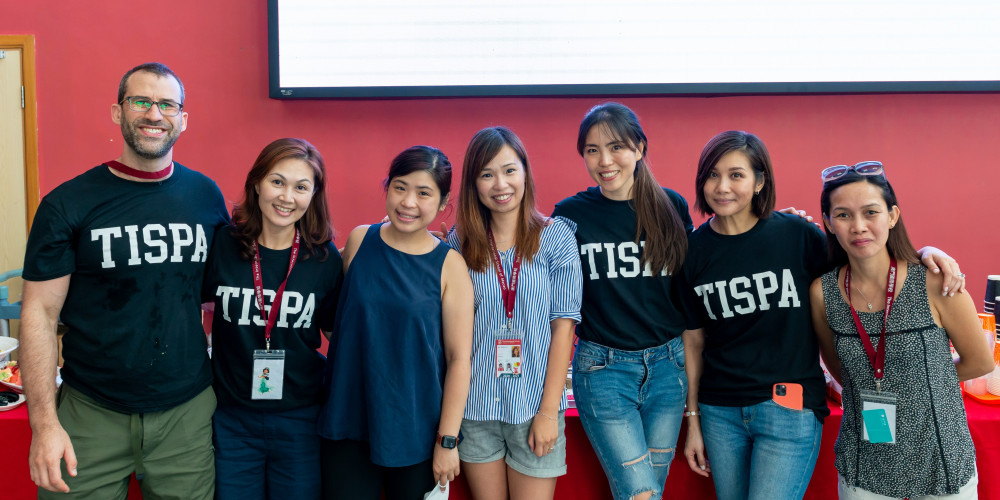 TISPA Mission Statement: To support the school in its efforts to provide a well rounded education in a safe and stimulating environment as well as fostering a sense of scholastic community.
Every year, TISPA raises funds to improve school facilities and enrich its learning environment through its involvement with many schools events including:
Mid Autumn Festival & BBQ

Christmas Giving Tree

Christmas Wonderland

Community Days

Elementary Sports Day

Easter Raffle

Popcorn Days
Research has shown that a student's education is enhanced when parents actively volunteer in their school. As a TIS parent, you are automatically a member of TISPA and are encouraged to attend any of the monthly meetings or join any of the TISPA Sub-Committees.
Your input is invaluable! Contact us to find out more or become a volunteer : tispa@tis.edu.mo
Donor Programs & Appreciation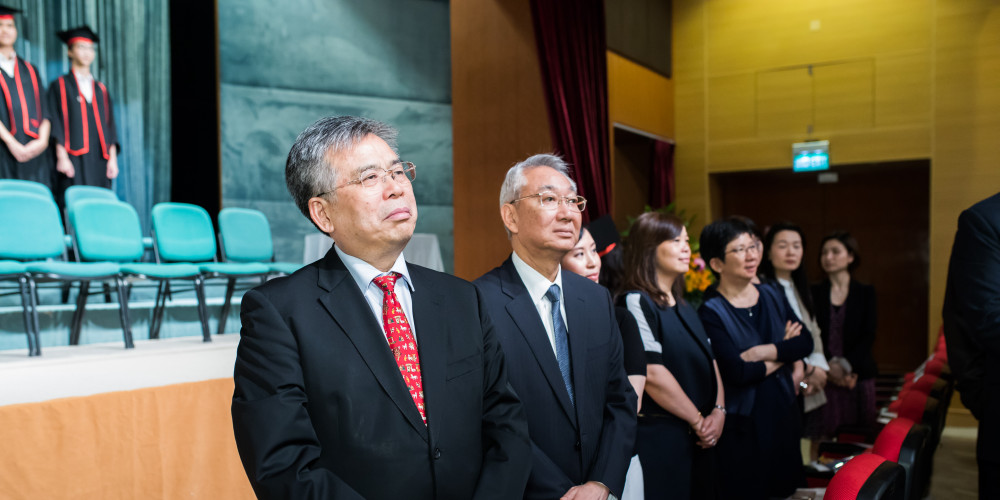 TIS has achieved incredible success in the development of high quality, internationally recognized programs and an exciting, creative and passionate school culture. In so doing, the school continues to make an invaluable contribution to the community by providing local and expatriate families with a unique education option for their children.
As a non-profit independent school, a major, ongoing challenge for TIS is to deliver high quality education with affordable tuition fees. To meet such challenges, the school seeks the support of community leaders and businesses.
TIS wishes to express its gratitude to its earliest supporters including:
Dr. Liu Chak Wan and the Macau University of Science & Technology for providing the initial temporary bridging premises and support for Phase I of the school campus.
Dr. Stanley Ho in the provision of a donation in the second year of operations which, in addition to providing a needed vote of confidence, enabled TIS to add playground equipment and other materials to enhance programs at this early development stage.
Business Supports Education Program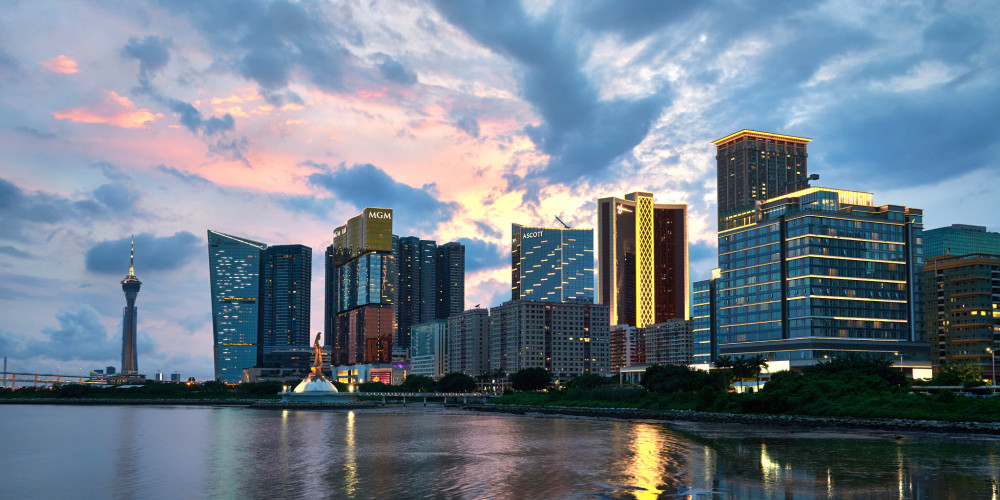 Major corporate businesses in Macau continue to recognize the need for a high quality international education to meet the growing needs of the families of foreign and local staff.
In 2005-06, TIS introduced its "Business Supports Education" program as a major initiative to encourage Macao businesses to provide donations and support education programs.
TIS appreciates the support provided by Melco Resorts & Entertainment Ltd., Sands China Ltd., MGM Macau, Wynn Macau and Galaxy Entertainment Group Ltd. as Jade Lotus donors under this program.
We sincerely thank our sponsors for their ongoing support of the goals and programs at TIS.