Explore our
Amazing Library!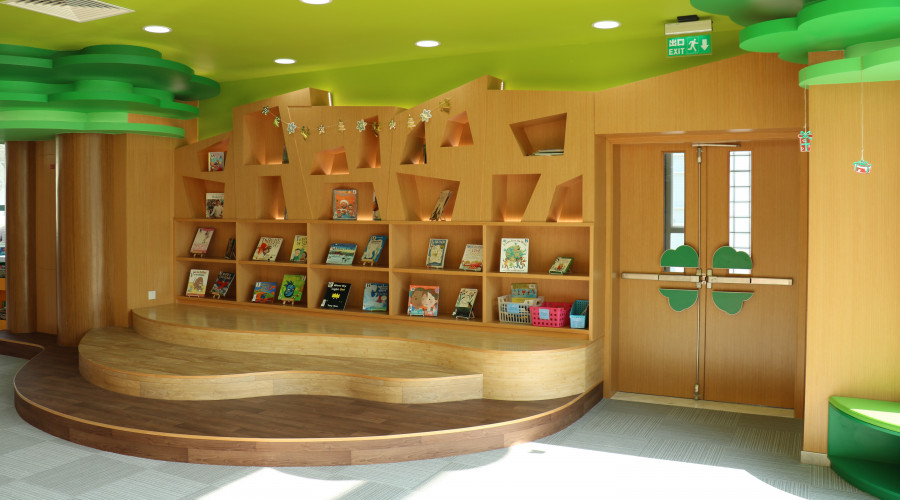 Elementary Library   PreK to Grade 6 
The Elementary library is open from 8:00 to 4:00.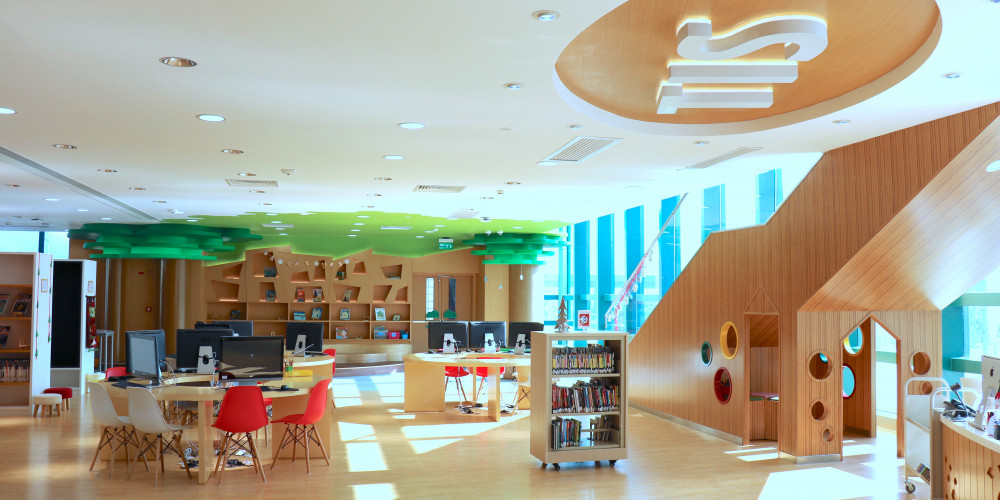 Secondary Library   Grade 7 to 12
The Secondary Library is open from 8:00 to 5:00.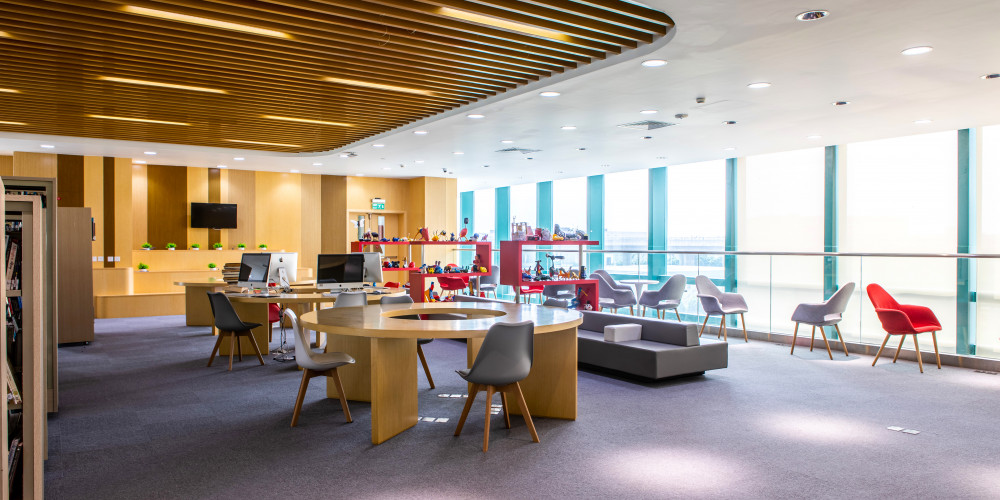 Parent Shelf
There is a Parent Shelf in the Primary Library, which has a selection of books related to parenting. Parents may sign up for a library account and are welcome to use both the libraries during opening hours.
Library Team
library@tis.edu.mo