Explore our
Amazing Library!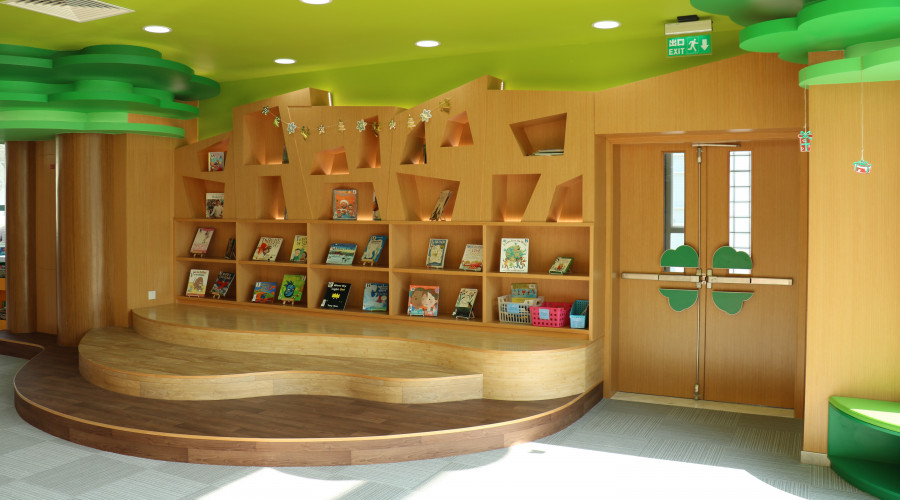 Elementary Library   PreK to Grade 6 
The Elementary library is open from 8:00 to 4:00.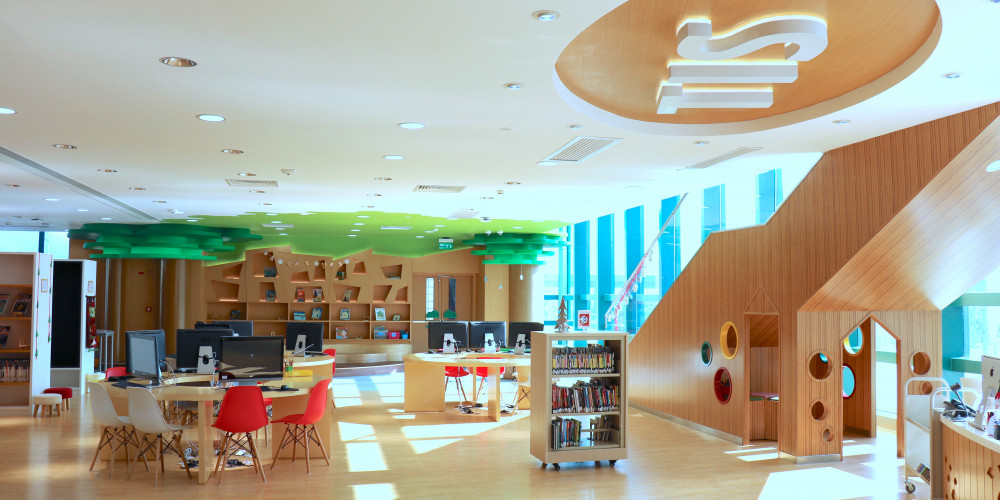 Secondary Library   Grade 7 to 12
The Secondary Library is open from 8:00 to 5:00.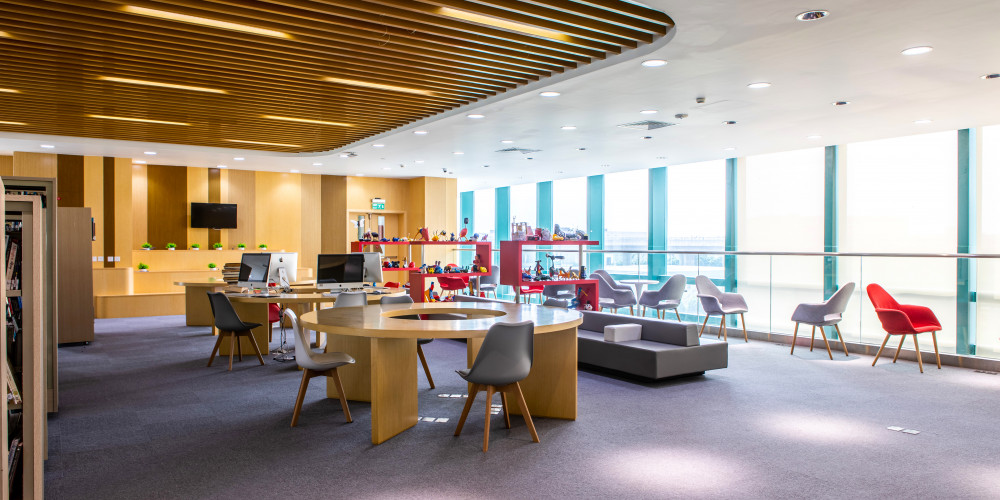 Parent Shelf
There is a Parent Shelf in the Primary Library, which has a selection of books related to parenting. Parents may sign up for a library account and are welcome to use both the libraries during opening hours.
Ms. Laura Sherriff, the school librarian, co-ordinates the management of both libraries. Curriculum and Inquiry Coordinator Mr. Ted Barks works closely with teachers to support the integration of information technology into the curriculum. He provides curriculum support to students both within the library and in classrooms.
Library Assistants (Mrs. Fransisca Orris and Mrs Joey Kim in the elementary library and Ms. Anna Ho in the secondary library) provide support to students and also perform administrative tasks.