Home of the
TIS Tigers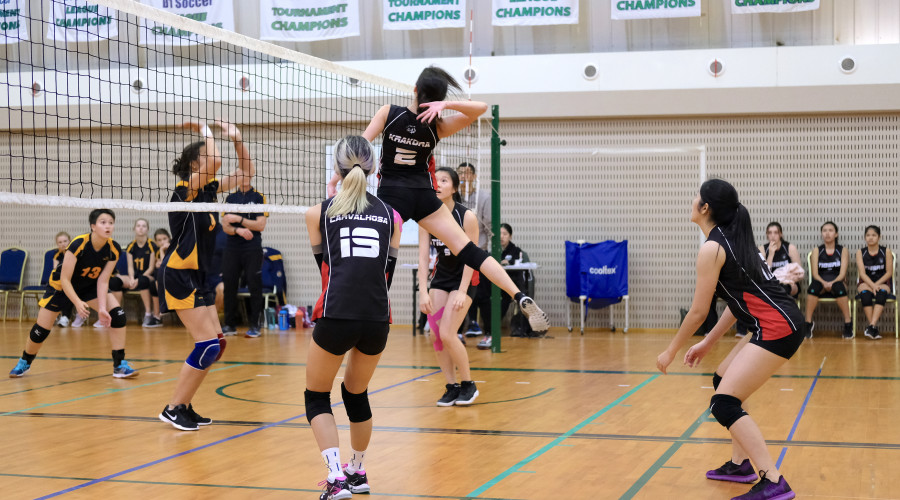 TIS offers both competitive and participation-based athletics.
The TIS sports program, which consists of 25 different teams and 400 student-athletes, has grown at a rapid pace and matured into a regional powerhouse. Tigers' teams compete locally and internationally in a variety of leagues. By using volunteer coaches and only charging fees on a cost-recovery basis, students have opportunities to play sport year-round and the chance to play across Macau, Hong Kong, Taiwan and mainland China in sports such as soccer, basketball, volleyball, badminton, tennis, swimming, golf, cross country, touch rugby and track and field.
Each year, the Tigers' athletics staff work to expand student participation and opportunities to ensure that our students reap the physical and mental benefits of participation in sport.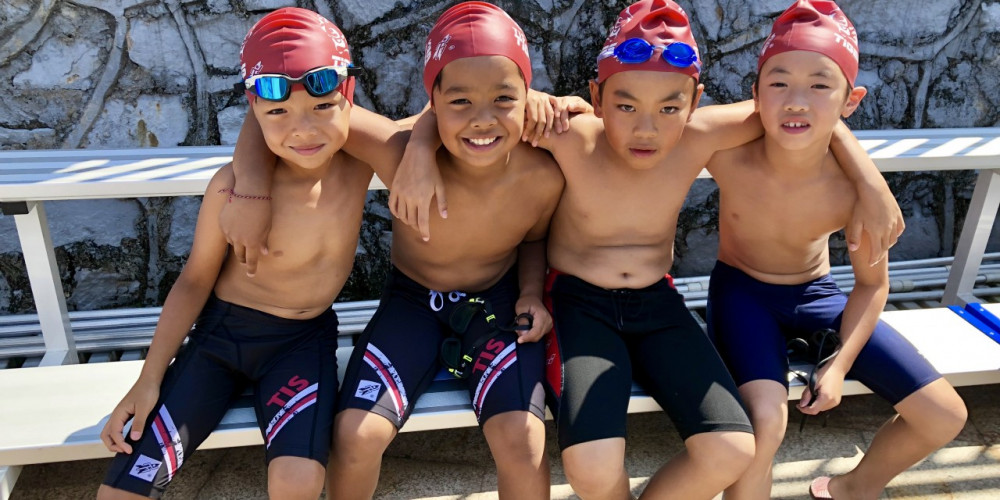 Extracurricular Activities
Extra-curricular activities are a fun and important part of going to school. TIS provides many opportunities for students to get involved in arts, athletics and clubs.
TIS offers three different extra curricular sessions over the course of the school year.
Students can sign up for a multitude of ever-changing activities, such as arts and crafts, primary choir, baking club, kindergym, dodgeball, Chinese painting, Mandarin story time, science club, code club, doll-making, yoga, environment club, gym games and much more.
TIS also invites many outside agencies to use our facilities and offer extended opportunities for students, such as taekwondo, soccer, gymnastics, Portuguese language classes and Macau Glee Club.
In any given year, TIS offers 98 extra curricular courses involving more than 1,400 students!