Our Vision &
Our Curriculum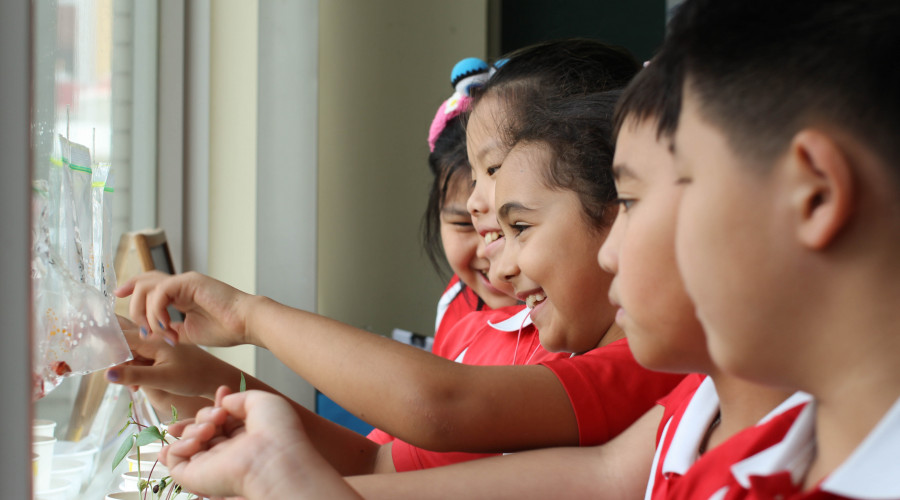 Our progressive curriculum ensures that students are best prepared for the future by cultivating skills and attitudes that enable lifelong learning and caring for the community.
By aligning pedagogy, curriculum and core values, our mission is to develop lifelong learners able to problem solve, think critically and make positive changes in our global community within a safe, caring and welcoming environment.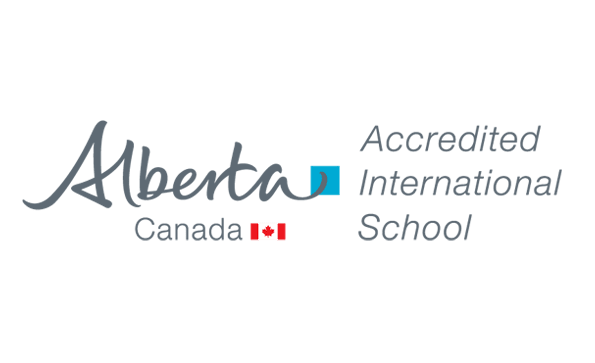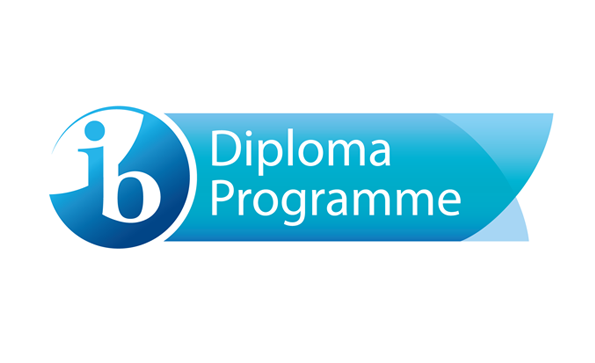 The International School of Macao (TIS) offers the Alberta, Canada provincial curriculum at all grade levels, which is the cornerstone of our successful education program. TIS' excellent results in the most recent PISA test (Program for International Student Assessment) show the effectiveness of the Alberta curriculum and the teaching strategies that are used at the school. As an Alberta accredited offshore school, TIS must meet rigorous requirements in order to offer this world-class curriculum.
Alberta's commitment to developmentally appropriate pacing, emphasis on English language arts as a foundation for all learning, the development of fair and consistent assessment practices, the integration of technology and the use of certified teachers in the development of curriculum at all levels ensures that Alberta has one of the best education systems in the world.
Students thrive and excel when this curriculum is combined with the multicultural richness at TIS, the latest in educational resources, many extra-curricular activities and creative and talented staff.
In addition to our regular curriculum, all students in Grades 3 to 11 take part in the Canadian Achievement Test (CAT). The CAT test is a standardized test which measures students' basic reading, writing and mathematical skills. When compared to the average Canadian results, our students surpass the norm in all three areas.
Our Grade 12 students are required to write standardized exams for their Alberta diploma courses, which account for 30% of the final grade in any given course. When compared to provincial results, TIS students perform better than the norm.
TIS is also authorized to offer the International Baccalaureate (IB) Diploma Programme (DP) as an option to its curriculum for Grade 11 to 12. The two-year IB DP is a challenging and balanced pre-university educational program that is recognized around the world. The similarity between the Alberta and IB programs will allow students selecting this option to graduate with dual diplomas.
The International School of Macao (TIS) is a vibrant, multicultural school of 1,400 students representing 44 different countries. TIS offers an outstanding and comprehensive academic program for students in Pre Kindergarten to Grade 12, culminating in the Alberta High School Diploma and the International Baccalaureate (IB) Diploma recognized by universities and colleges around the world. English is the primary language of instruction.
At TIS, we provide many opportunities and support for students to explore and enhance their individuality and creativity in a truly international learning environment. Our range of academic and extra-curricular programs allow boys and girls to nurture their emerging talents and prepare themselves for a future of learning and responsible citizenship.