TIS Joins Global Sustainability Movement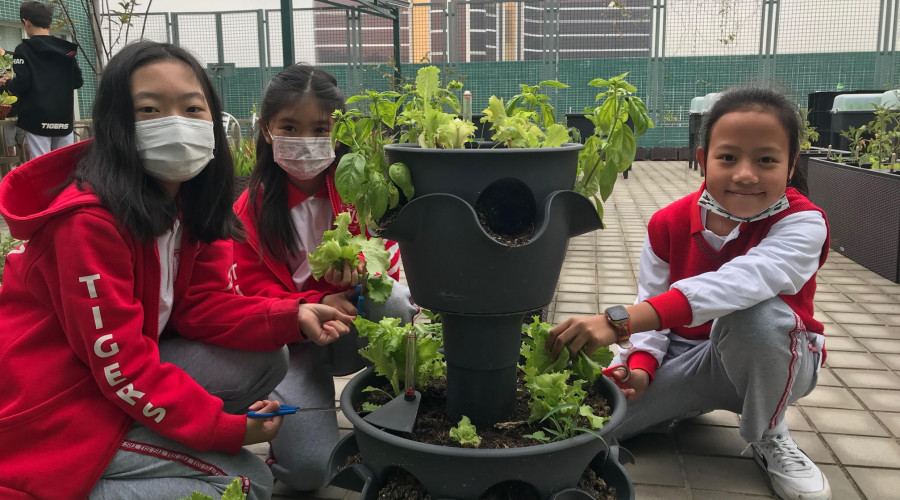 What are SDGs?
The Sustainable Development Goals are 17 goals adopted by the United Nations in 2015 as an urgent call for action to achieve a better and more sustainable future for all. It calls on all countries, communities, and individuals to take action to protect the future of our planet. These goals address diverse topics such as gender equality, poverty, climate actions, good health and well-being, and economic growth among others.
Sustainable Development Goals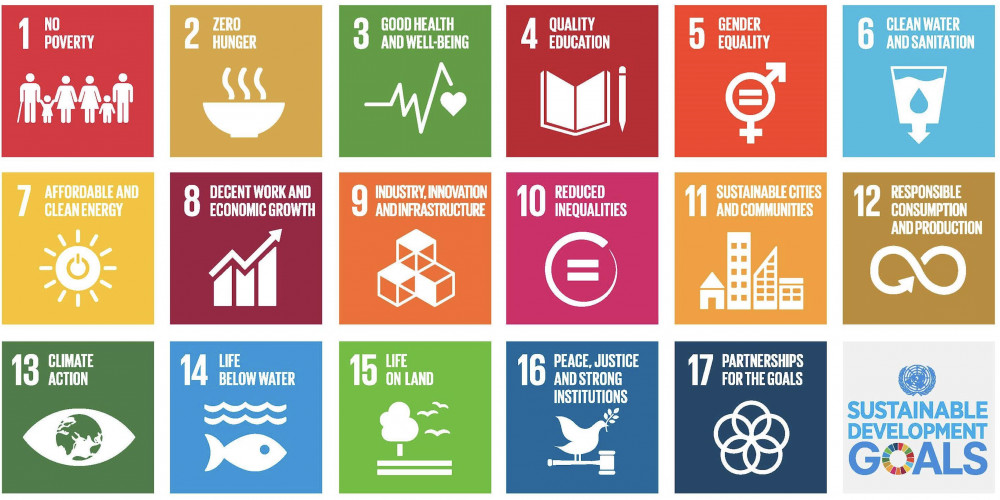 Why is TIS involved?
We are giving our students a good understanding of the issues they will face and the actions that they can take in order to rise to the challenges of our changing world. Furthermore, we want our students to have a head start so they can become leaders locally and globally in order to make positive changes, starting now! In short, we are preparing them and teaching them the skills to solve problems and to excel in this new world.
What are we doing at TIS?
We integrate these goals into our everyday lessons and co-curricular activities. For example, Grade 10 students learned about different kinds of inequalities in their English classes and raised awareness by designing displays in the NW lobby. Kindergarten and elementary students learned about responsible consumption through our vermicompost program with our Activists in Residence. Student council and leadership students lead events for Earth Day and Mental Health Awareness months. The High School Eco-team students are growing vegetables and donating them to local food drives. Our STEAM committee put on a rocket challenge to empower students in the sciences and our wellness committee organized a fruits and veggies challenge. This year, we have raised money for gender equality, mental health, biodiversity and the TIS Green program, and we are looking forward to engaging in future activities to further promote the Sustainable Development Goals.