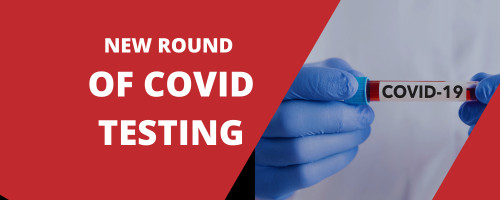 Mandatory City Wide Testing
In response to the recent COVID-19 case development confirmed today, the Macau Government has implemented city wide mandatory testing. To support this endeavour the government has opened up 41 testing sites and you can schedule an appointment via the link below. The testing sites will be available for the next three days, October 4, 5, and 6, 2021, with some sites remaining open 24 hours a day.
You can schedule your appointment through this website:
https://eservice.ssm.gov.mo/allpeoplernatestbook
Please lookout for school updates in your email inbox. We will send out an update prior to October 8 outlining any details regarding school next week.
For cross border families, we urge you to follow closely on border development and if necessary, we will have special arrangements for cross border students. If you request any assistance, please do not hesitate to call the school office.
Please pay close attention to government news and announcements and avoid border crossings unless necessary. In addition, we suggest that you keep an eye on our social media sites for relevant updates and information. If at any point you do not feel well, please self-isolate and seek medical attention immediately.