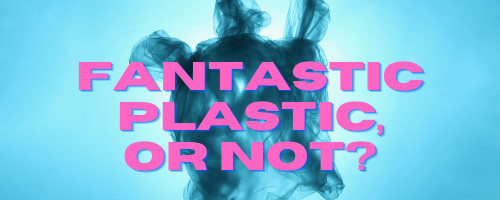 The journey to success for TIS Teachers Ms. Tanya Brockbank and Ms. Lydia Mak commenced with an inspiring book, 'The Journey of Plastiki'. This culminated in receiving a "Fãs da Escola Ecológica" award, (Fans Of The Ecological Schools) from the Direcção dos Serviços de Protecção Ambiental for their green initiative lesson plan.
TIS is an active supporter of environmental and sustainability actions. We are very proud of Ms. Brockbank and Ms. Mak for looking into how these ideas can be presented in a classroom. So let's take a closer look.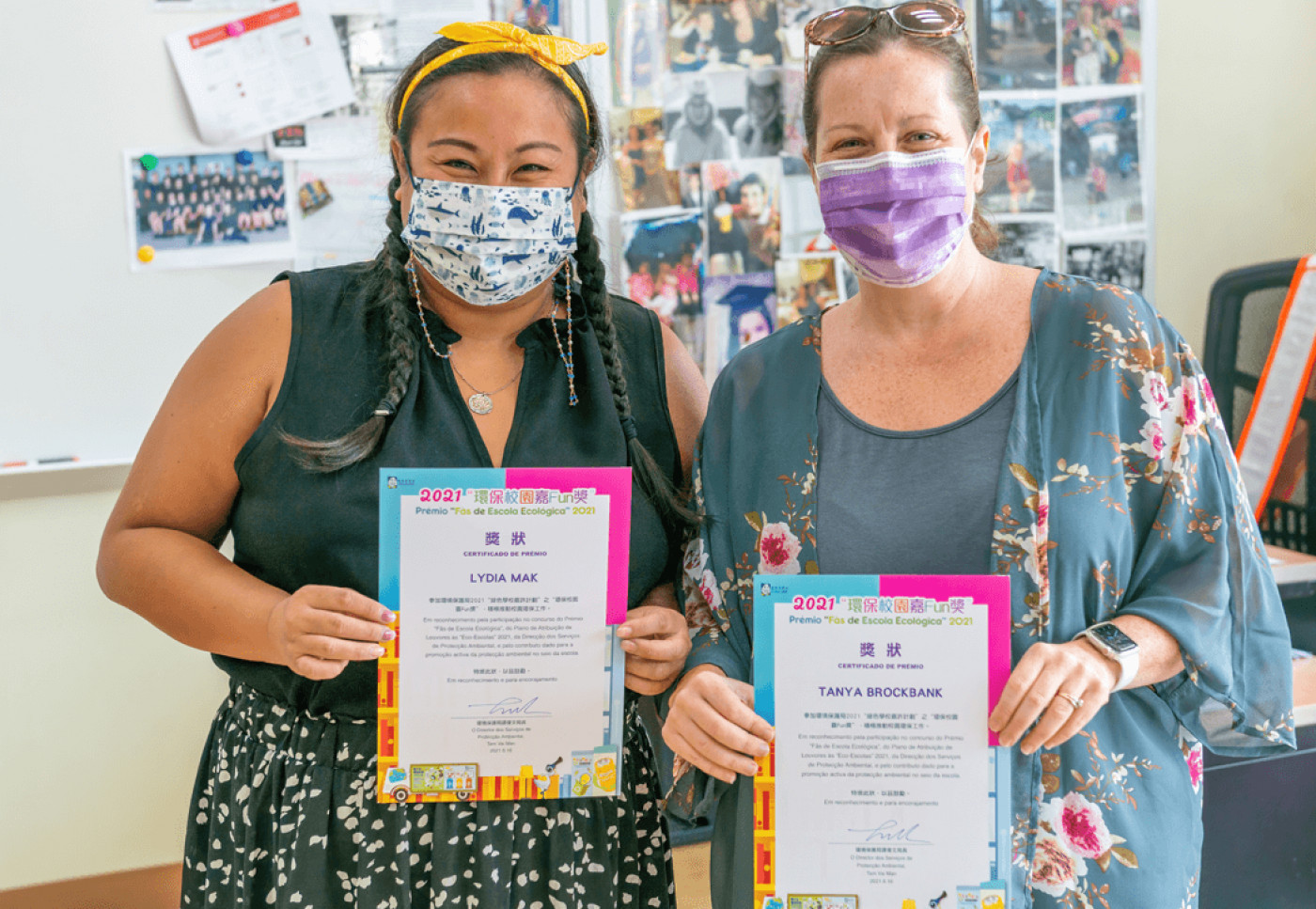 Fantastic Plastic? Or Not?
Plastic was considered a magical material when Dr. Leo Baekeland created the world's first entirely synthetic plastic. The words on the Times magazine cover, "It will not burn" and "It will not melt", were almost prophetic in their utterance.
Fast forward to 2021, and many wish we could wave a magic wand, utter the words "Abracadabra" and 'poof', watch all the plastic we have created disappear. But, unfortunately, this is the stuff of fairytales and make-believe.
According to sustainableearth.com, we have generated approximately 8.3 billion tonnes of plastic globally since the 1950s. However, with roughly only 9% being recycled, 12% incinerated, and 79% ending up in the environment, namely our oceans, what can we do to assist in the solution?
A Secret Sauce?
Our secret sauce may actually come in the form of education. In line with this, Ms. Brockbank and Ms.Mak brought to our student's awareness the plight of our oceans. In addition, they were instrumental in writing a lesson plan titled Plastic Pollution Around the World to further educate students on this problem.
The lesson plan entry was spearheaded by Ms. Olivia Chan, a former TIS School Counselor, with the help of Ms Brockbank and Ms Mak. The inspiration for the lesson plan came from a book that the students were reading in several EAL classes titled 'The Voyage Of The Plastiki', which details a 100-days expedition in a catamaran made of plastic bottles to study, identify and tag the problem of pollution of the seas and the oceans due to plastic.
Highlights of the lesson plan included detailed discussions in class about the impact of plastic here and followed by research looking at the effects of plastic floating in our oceans and what people are doing around the world to collect and reuse it.
The class also had a field trip to Hac Sa beach to do a cleanup, followed by a visit to the Venetian hotel to see how they minimized their use of plastic. Another study aid was the movie 'A Plastic Wave' that shows how plastic damages our oceans, beaches, ocean life, and even human beings. It really got the class thinking!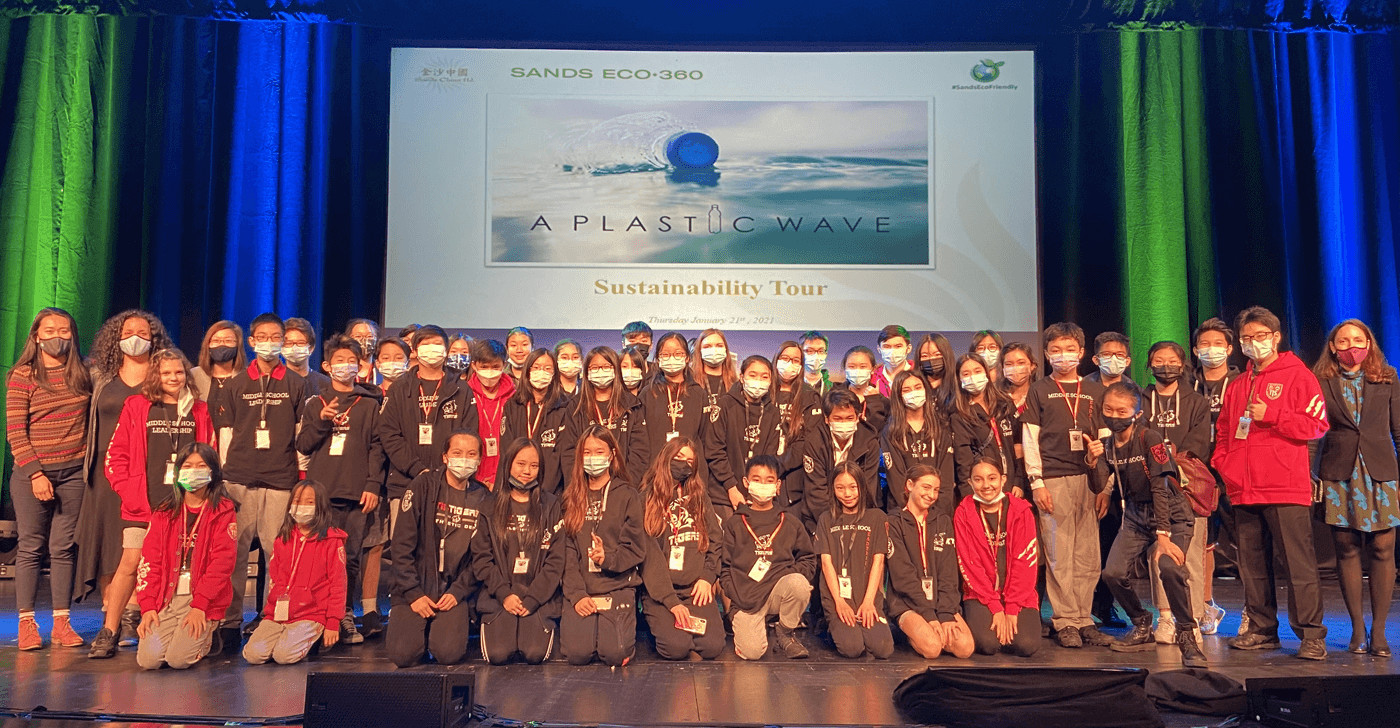 How TIS Is Creating Awareness
These activities tie in well with our Activist in Residence programs. Namely, the 2019 - 2020 school year when Songqiao Yao, a Chinese explorer and educator, visited TIS. She is highly invested in solving our ecological challenges through reconnecting youth to nature in China as well as globally. Songquiao Yao asked students to really think about how we could take action here in Macau to protect our planet for future generations.
Since then, we have made an ongoing commitment to ensure our students are aware of the problems facing our world in the future, and we want them to think critically about what they can do to prevent further damage. In fact, our school's mission is to develop socially responsible lifelong learners able to problem solve, think critically, and make positive changes in our global community.
As well as this year's Activist in Residence program, with Andrew Taylor, a Marine Biologist & Environmental Consultant based in Nusa Lembongan, Bali, working to restore an area of degraded coral reefs. He will be working with TIS students remotely to explore the importance of the ocean and how we can help protect these ecosystems!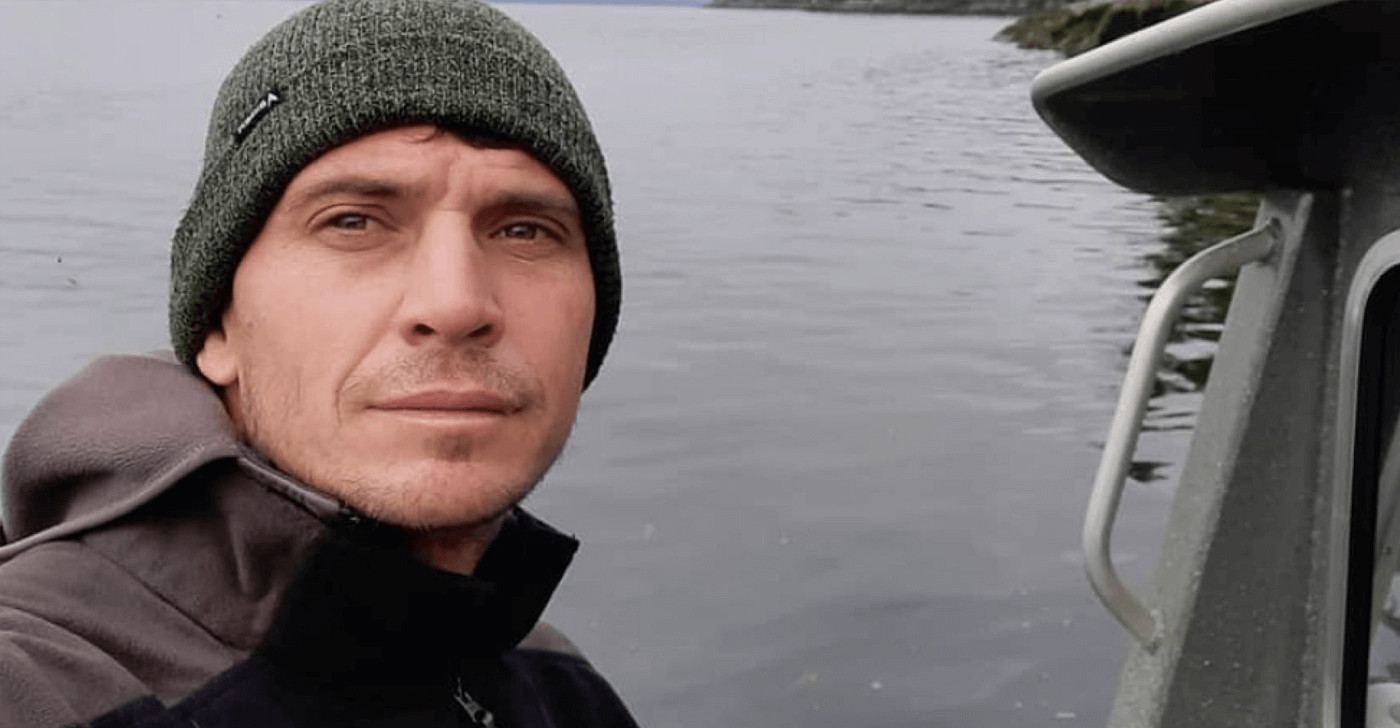 It appears that the education of young people really could be the secret sauce when it comes to changing the use of plastic in the world. Both Ms. Mak and Ms. Brockbank are passionate supporters of ocean conservation, and creating this lesson plan, helps to shine the light on the damage that plastic is making in the world. So once again, a huge 'Congratulations' to Ms. Chan, Ms. Brockbank and Ms. Mak for not only their award but for bringing such an important issue to the minds and hearts of our students.