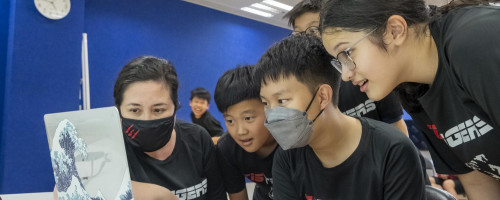 TIS eSports Team placed 3rd in Global Final of Just Dance 2022
It may seem like a thing of the modern age - eSports - but did you know that it's been around since the 70s (remember Space Invaders)? From underground to mainstream, eSports has become a multi-million dollar booming industry with a rapidly growing audience and player base.
And like any other sport, TIS had embraced the emerging trend and harnessed the potential of this activity since 2020/21 when we created the first team. And unlike "traditional" sports, eSports is accessible to every student and doesn't create barriers to physical limitations that athletics does. Plus, it's done online. This means that schools can even compete against other schools, anywhere in the world!
Last year we witnessed our team becoming the "Just Dance" Asian FUSE Cup Champions (2021/22). With only a few months into the current school year, the team snatched up the 3rd place in the Global Final of the same game, competing with teams from Australia, Ghana and Germany.
Coach Hubert surprised the team at the end of competition with the awards (a medal each, Logitech headset and Fuse cup jersey) from last year's feat of becoming Asian champions!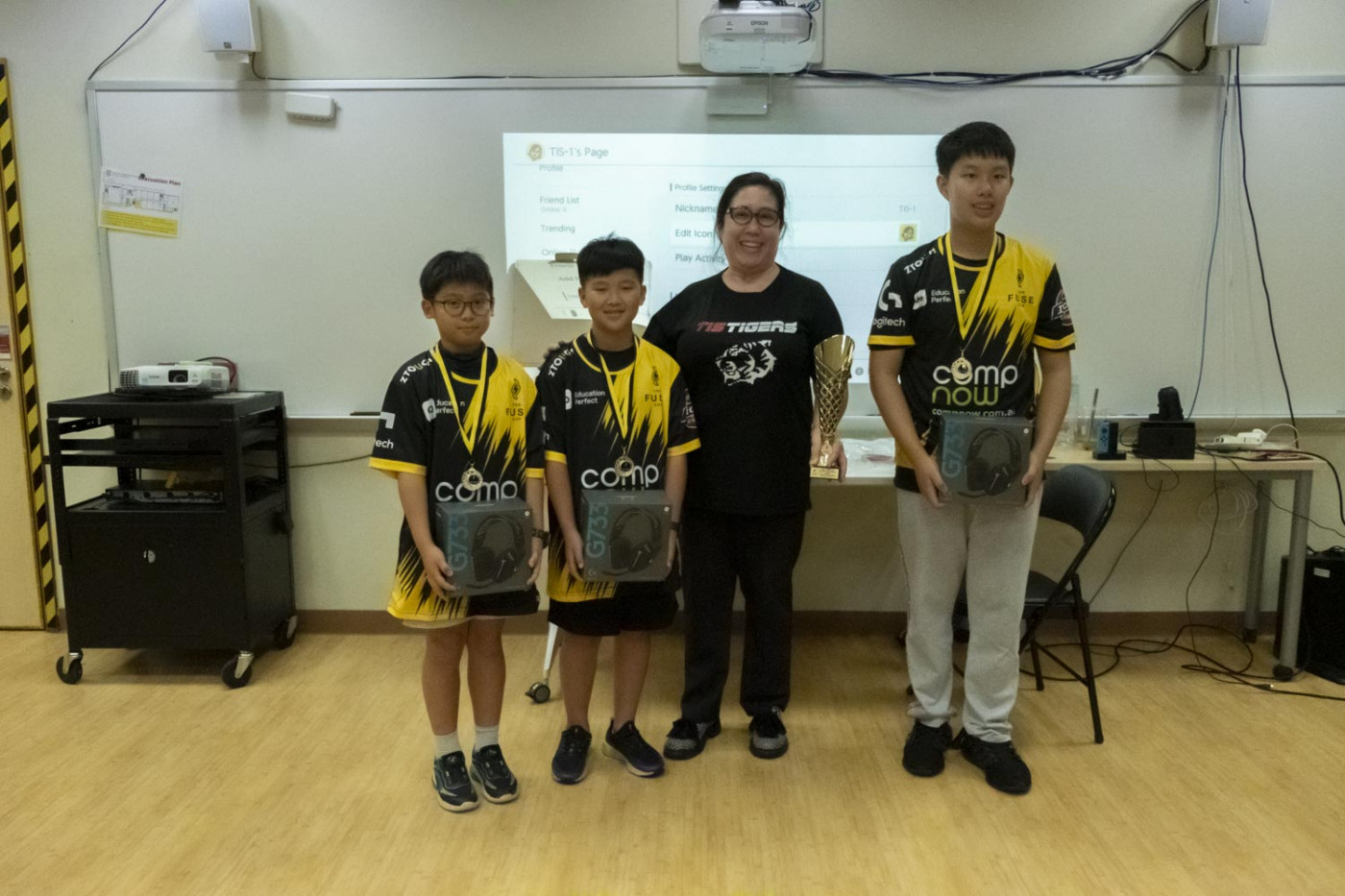 Congratulations to the team composed of students Yoyo (Grade 6), Ray (Grade 7), Aichara (Grade 7) and Samuel (Grade 9) with special thanks to Coach Ms. Hubert for her constant support and encouragement of the team. And, a big shout out to the crowd of students who showed up in their support!
As a school-based activity, the advantages of game-based learning offers many benefits to our students. Some of which can include fostering positive interactions and friendships among them, developing better self-esteem, teamwork and communication skills. In addition, it also adds a different dimension to your university applications.

Learn more about why eSports are positively accepted in Universities worldwide in the article eSports at TIS and Why It Benefits Students here: http://bit.ly/3O1U7zY