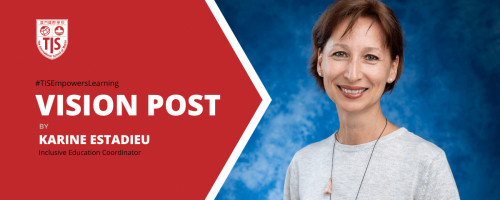 Developing Self-Advocacy in TIS
For Courageous, Communicator and Risk-Taker Students.
Self-advocacy is a skill that requires awareness, courage and communication skills. It is not only necessary at school but in life too. As a matter of fact, a student who knows how to self-advocate is more likely to do well in school, work and life. Developing the whole student is at the heart of our mission at TIS; this is why I chose to highlight one of the Elementary Tiger Traits: "courageous." This echoes being a "communicator" and "risk-taker" in the IB learner profile for secondary students.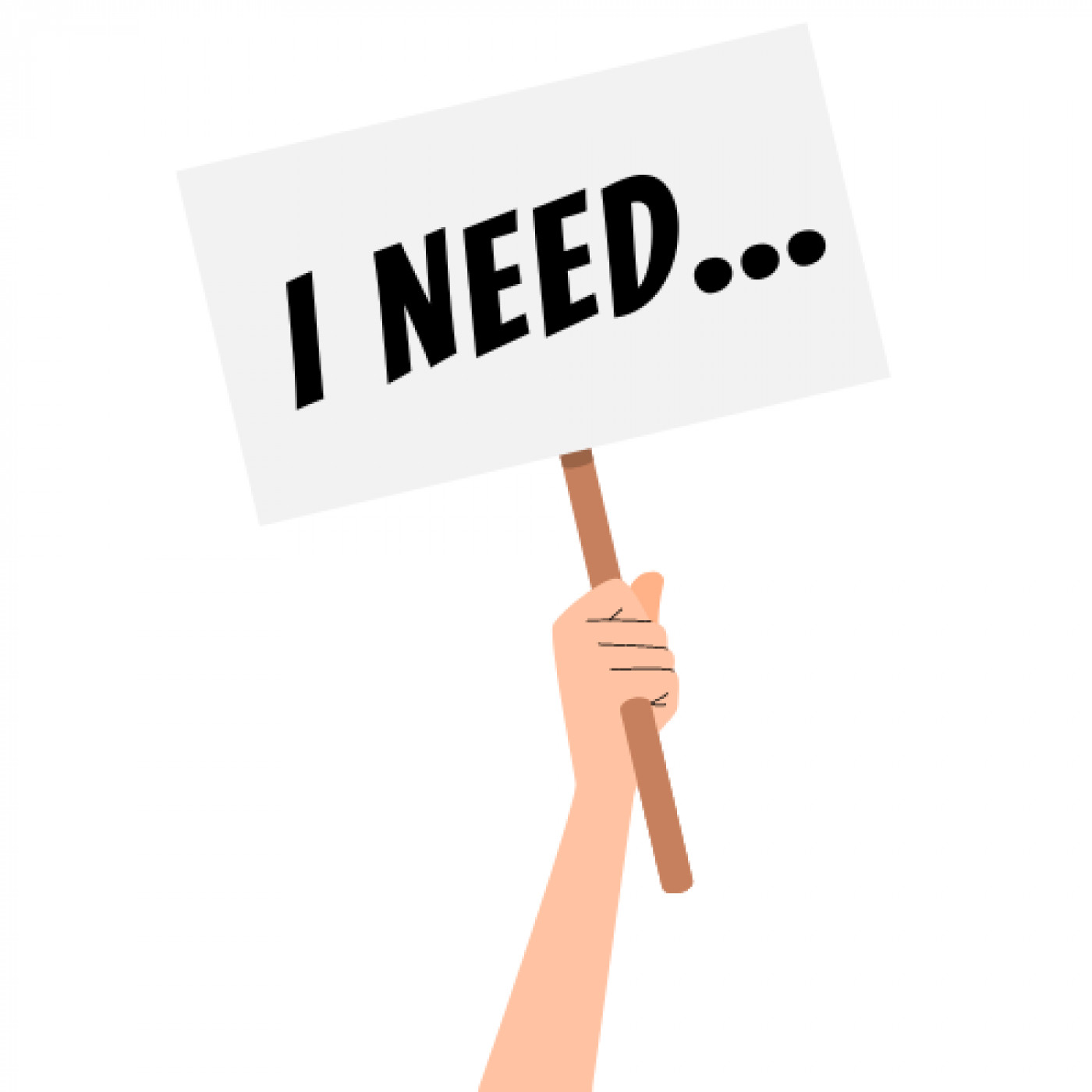 We can define self-advocacy as the ability to communicate about your needs. It matters for all students but more specifically:
for secondary students transitioning to university. When students embark on a new educational process, it is important to strengthen self-advocacy skills and give them a voice that will empower them for their future.

for students with learning needs and disabilities or those students who learn, think and interact differently. Self-advocacy gives students the confidence to ask for the tools they need to be successful at school and in the real world.
This year, the Inclusive Education team aims to encourage High School students with an Individualised Educational Plan (IEP) to develop an understanding of their needs and talk about their goals. They also learn about different tools and support that can help and how to ask for them, to strengthen self-advocacy. In the past, parents and teachers may have made decisions or advocated on the student's behalf. Now, as a preparation for the university, it is their turn to raise their voice to become independent young adults, embracing their future!
What is necessary to develop self-advocacy?
It is essential to keep in mind that self-advocacy is a challenging task. It requires a lot of courage and risk-taking. Sometimes, students need help to speak up because they don't always know what to ask, how to ask or what to say. Being able to speak up for yourself is a skill that takes time and practice. One step is recognizing a challenge, or being able to express that something is wrong or problematic. This is already advocacy.
Building self-advocacy skills is the fruit of a process, a journey from awareness to acceptance and from acceptance to attitude. The earlier you start, the better!

We can identify three key elements to build self-advocacy
Awareness and understanding of your needs. The first step is to become aware of your strengths and challenges. Another step is to identify the reasons for the challenges.

Acceptance and research of the kind of support that might help you. Self-advocacy is impossible without acceptance. After the difficulty is identified, the student needs to accept the need for help and then identify the type of efficient support.

Communication about these needs to others.
What are the benefits of being a good self-advocate?
Confidence. It builds the student's confidence in the process of learning. That can prevent a student from shame regarding a special need or a disability.

Independence. It strengthens students' independence and encourages them to take ownership of their learning journey.

Problem-solving. It empowers the student to find solutions to problems others might not be aware of.
How to practice self-advocacy? Here are a few tips
Encourage the students to wonder: What am I good at? Where do I struggle? What do I like and not like?

Make a list of strengths and challenges

Remind students that asking for help is good, and practice doing it.

Give a voice to the student and a chance to solve problems before stepping in.

Praise the students when they speak up
Together, let's continue to build self-advocacy for courageous, communicative and risk-taker students!