Our University
Acceptances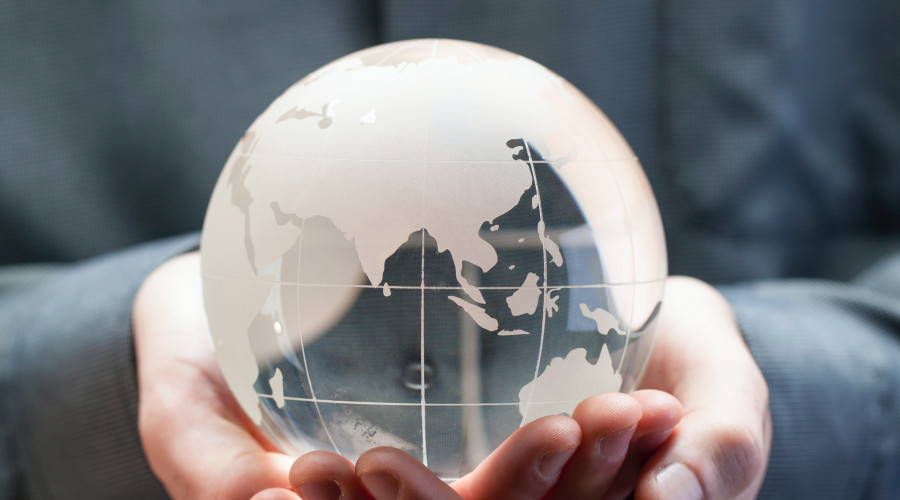 Class of 2022
by the numbers
(so far)

>8
Million MOP
in scholarships offered
86
Different Universities
gave offers of acceptance
8
Applications
average number per student
38.8%
Of students
received offers from Top 50 universities by QS Ranking 2021
TIS Offers By Subject Field
TIS graduates are accepted to some of the finest Universities and Colleges worldwide. Our students' university offers span a wide variety of exciting subject fields. From Medicine, Aeronautical Engineering, Biosciences, Forensic Psychology to Business, Marketing, the Arts and Financial Management. It's exciting to see what our Graduates will pursue next!
Global Reach
TIS Students have earned offers from over 350 universities around the world.

Students have matriculated to the universities with red stars and received offers from universities with blue boxes. Data is current to the Class of 2020.