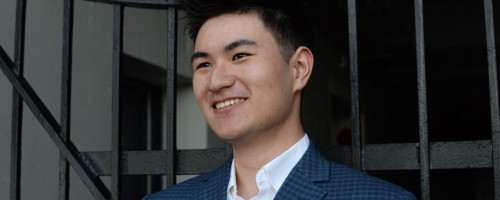 TIS Alumni Award Winner Daniel Yan Does It Again!
Here at TIS, we know Daniel is an exceptional student, which is why he was selected as one of the first TIS Alumni Awards for Academic Excellence! It didn't take Johns Hopkins University long to realize this either. As a result, he has now received the prestigious Dean Robert H. Roy Fellowship. This fellowship allows Daniel to focus on furthering his passion for science. We can hardly wait to hear about what incredible new scientific discoveries he will bring to light.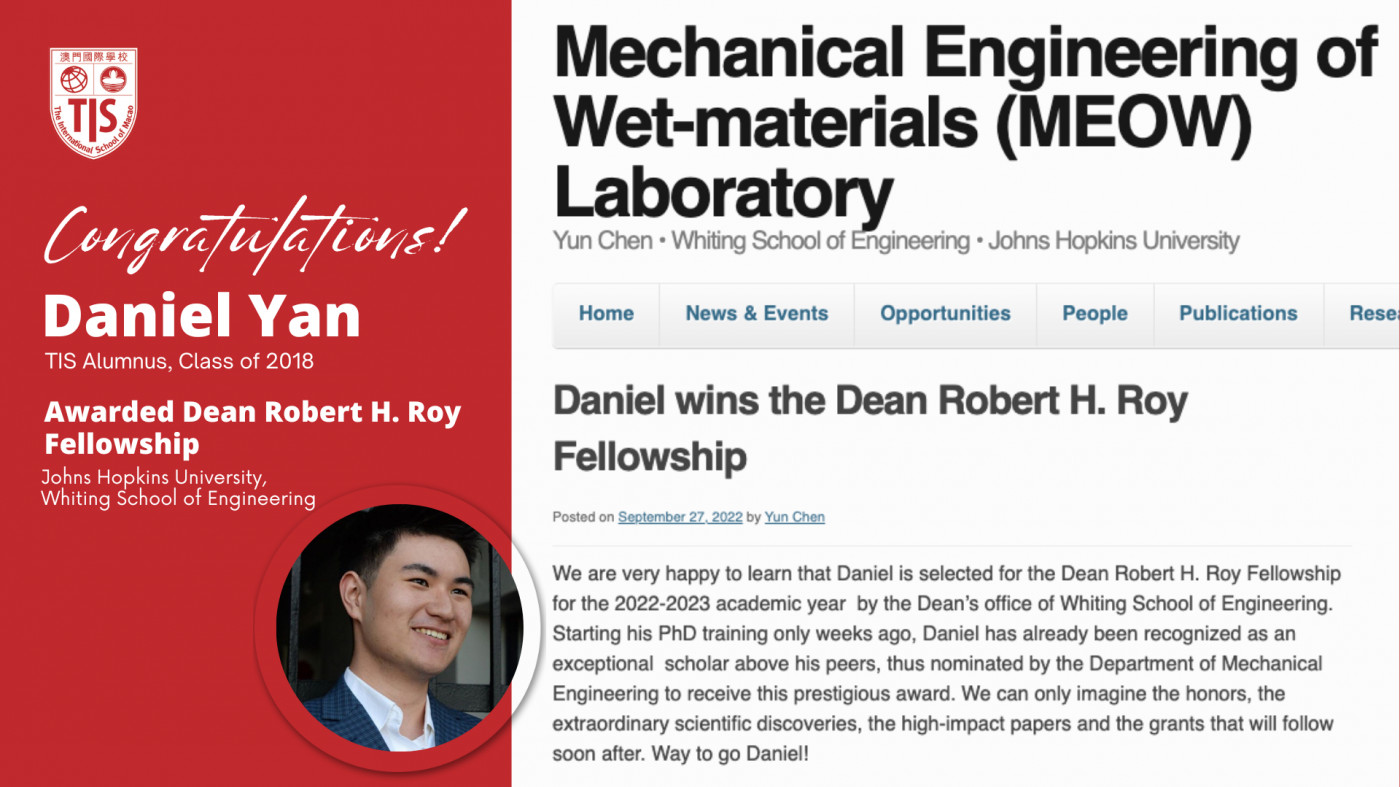 From making a prosthetic arm at TIS to graduating from Mechanical Engineering at Michigan University, Daniel has pursued a Ph.D. in Mechanical Engineering at Johns Hopkins University with a full scholarship. He currently specializes in the intersection between mechanical engineering and biology, focusing on cell mechanics.
"I have had tremendous help from my science teachers and academic counsellors at TIS, to pursue my passion and elevate them to a higher level in college."
Daniel displayed an aptitude for mechanical engineering early on and while at TIS and with the encouragement and support of his teachers, Daniel and his peers created the E-Nable club to bring students together who had a passion for robotics.
Read about Daniel's road to success in the TIS Alumni Stories