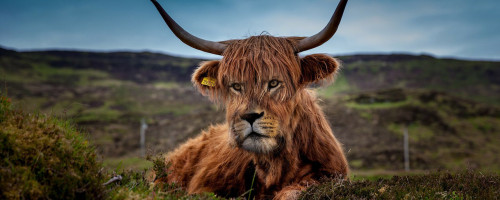 New Animals Discovery at TIS!
In Multimedia students have been hard at work developing their Adobe Photoshop skills.
The Hybrid Animals assignment has had students practice a variety of blending techniques and tools to combine two or more animals together to create a brand-new animal!
The level of creativity and high quality of their work has led to the development of some very realistic looking creations. Check out the photos for some cute and scary looking creatures!