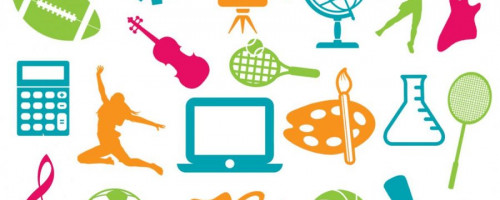 Extra Curricular Activities and Sports Team Sign Ups 課後活動預約指南
The Athletics & Activities Director has been busy coordinating the Extra Curricular Activities (ECA) program. With 25 sports teams and 90+ clubs available for TIS students to take part in this school year the ECA program ensures a wide variety of activities.
The ECAs available for this forthcoming term can now be viewed on Gibbon. Parents are encouraged to log on to view and discuss with their children what activities they would like to take part in.
On-line registrations will open from Monday, 9 September at 7:00am until Friday, 13 September 4:00pm.
Dates for the three ECA sessions are as follows:
Session 1 - 16 September to 22 November

Session 2 - 6 January to 13 March

Session 3 - 13 April to 12 June