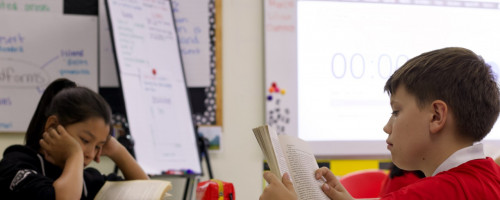 2019/20 DSEJ Form Updates For Returning Students 更新教青局學生註冊表 (僅供舊生)
This information applies to returning students only. A copy of the information DSEJ currently has on file for your child has been given to the homeroom teachers. They have already sent this home with your child. Please review and amend if necessary. Even if there is no change to the information, families must return the form acknowledging that it has been reviewed. Those who are not successfully registered with DSEJ are not entitled to receive any student insurance, participate in DSEJ competitions, access medical coverage or obtain the government student subvention (this subvention is for Macao ID holders only, around MOP21,000-27,000, for details please check here).
Please return the reviewed/amended form to your child's homeroom teacher before Sept 6 (Fri) This will allow us to meet the DSEJ deadline for student registration. Thank you all in advance for your prompt attention and help.
尊敬的家長:
此電郵只適用於舊生。2019/20學生註冊表已經由班主任派發給各位家長,煩請檢閱並在有需要更新的地方進行更新,儘管沒有任何地方需要更新,也請貴家務簽妥後交回,以確認貴家長已詳閱相關資料。如貴子女無法成功在教青局註冊,將影響其獲取教青局的學生保險、參與任何由教青局舉辦的活動、享受由政府提供的學生醫療保障,以及收取政府發放的學生補貼(該補貼僅供澳門居民身份證持有者,約澳門幣21,000至27,000元,詳情可按此查閱)。
請於9月6日(星期五)前把已檢閱/更新的教青局學生註冊表交回班主任,以便校方能於教青局指定的限期前完成學生註冊手續,衷心感謝閣下的垂注與配合。