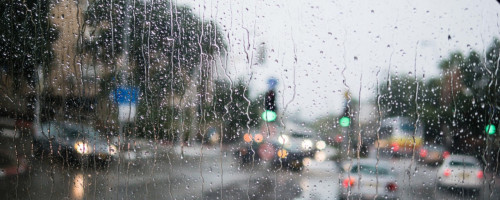 Contingency Plan in case of T3 In the Morning For First Day of School
Good evening parents and caregivers,
The Weather Bureau has raised the T3 signal for tonight until dawn. If the T3 signal stays in effect after 6:30AM Monday morning(Sep 2) then Kindy and Elementary classes will be cancelled as per DSEJ policy. This means PK, JK, and SK interviews will be rescheduled by our staff. Secondary classes will resume as usual.
If the T3 signal is lowered to a T1 or cancelled by 6:30AM then all classes and interviews will proceed as scheduled.
TIS will send out a message tomorrow morning.
Thank you and we look forward to the start of the school year.