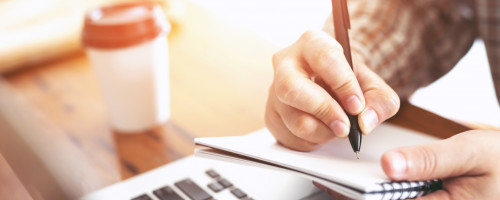 Continuation of Online Learning and Curriculum Night Update
We would like to provide an update regarding Online Learning and Curriculum Night.

Online Learning
In compliance with the Health Bureau and DSEDJ, TIS will continue online learning next week from October 18 to 22. We will be sending out other communications when there are updates.
Curriculum Night
Our Curriculum Night will proceed as scheduled on the evening of Thursday, October 21. As we will still be in Online Learning, we will host this event as online sessions as well. For kindergarten and primary sessions, they will be conducted by grade level. For secondary sessions, the timeslots will be separated into middle and high school sessions. The teams will be sending out the meeting instructions and details closer to the date next week.

We advise you to pay close attention to government news and announcements and avoid border crossings unless necessary. In addition, we suggest that you keep an eye on our social media sites for relevant updates and information. If at any point you do not feel well, please self-isolate and seek medical attention immediately.
Stay safe and if you have any questions or concerns please do not hesitate to contact us.