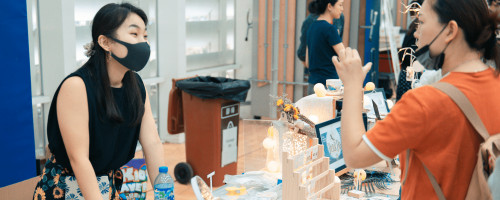 Forging Stronger Community Ties
Education is a social activity in which society plays the role of a facilitator and partner in addition to the school. Studies have also shown that community participation in schools has helped increase access, retention, and attendance rates of students (Sujatha 2011).
TIS has always prided itself on the relationships we have built and fostered between the school and the community in which we are nested. Being the only independent school in Macao SAR, our demographics bring unique challenges and therefore more excellent opportunities to work with the local and expatriate communities in Macau.
TIS has been fortunate enough to organically develop informal partnerships with various stakeholders in our community, which includes large multinational corporations, local small to medium-sized businesses, charitable organizations, and government agencies, just to name a few. These relationships have given our students access to unique venues for school functions, field trip opportunities, subject area experts, volunteer and internship opportunities, and much more.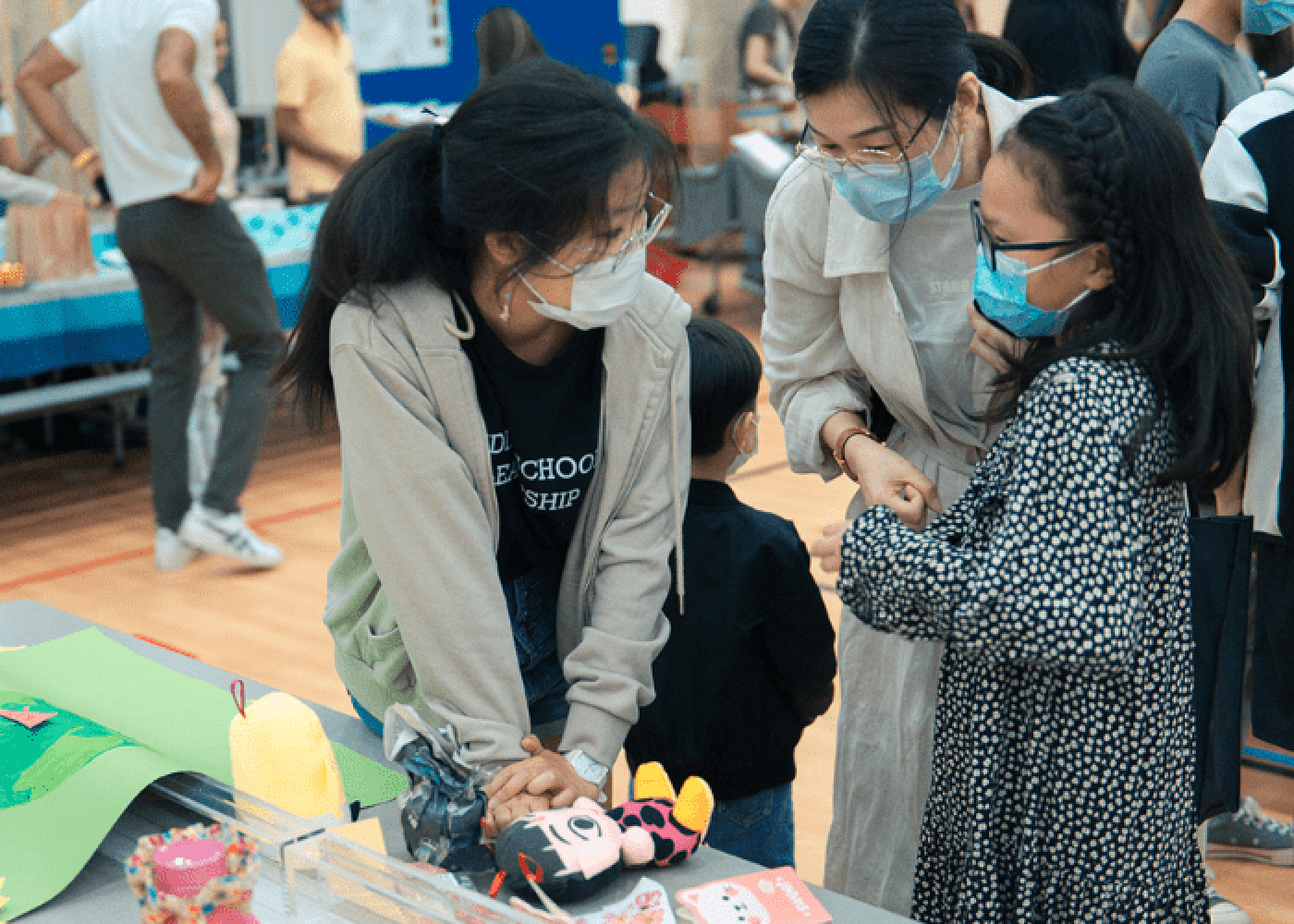 This year, we have introduced formal and strategic partnerships with members of the local business community and our TIS parents for our Athletics and Activities Program.
Traditionally, our community relationships have involved auxiliary or one-off activities for our students. We wanted to take this approach to the next level by getting the community involved in our already robust Athletics and Activities offerings. This would also introduce many new and exciting learning opportunities for our students beyond what our TIS staff can offer.
On the sports side, TIS and CPK-MUST Football Academy have agreed to a system where the latter would place 4 professional coaches alongside of our staff coaches for each of our 4 football teams. It is an extremely mutually beneficial setup where our student-athletes can benefit from the knowledge and experiences of professional football coaches.
For our extra-curricular activities, the options are even more dazzling. TIS has partnered with the vendors below to offer new and exciting activity options exclusively for TIS students.
Indoor Skydiving - GoAirborne Macau
Ballet - Macau Art Ignition (Former "princess" at COD's House of Dancing Water)

Latin Dancing

Inline Skating

Fencing

Taekwondo

Spanish

Portuguese

Art by KindKrafts

Art as a Second Language

Ukelele
We're proud that we have 26 sports teams and over 80 extra-curricular activities on offer for our students this year. No doubt, our staff-led activities still account for the majority of these options. But more and more community participation is anticipated in the future. As a result, our students will have a myriad of opportunities to choose from.
Aside from the benefits to TIS students, our partners also benefit significantly from this symbiotic relationship. It's a win-win scenario that strengthens our roots and provides us with the opportunity to enhance our profile as the top tier school in Macau.