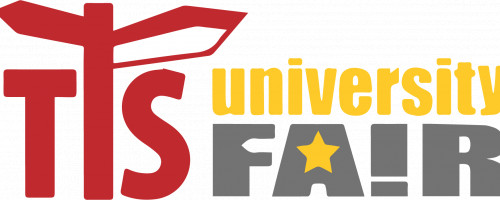 TIS University Fair Goes Online!
The 10th annual TIS University Fair will be a virtual event this year with more than 120 universities from around the world participating, including top institutions such as Brown University, University of Toronto, University of British Columbia, University of Manchester and University of Melbourne to name a few. The fair will be held on Sept 21 & 22 from 6:00-10:30 pm.
"The online format has some advantages in that it has allowed universities that might not have been able to attend our fair in the past due to scheduling conflicts or travel issues to participate and engage with our students," says Academic Counsellor & IB DP Coordinator Jody Hubert.
Students in grades 9 to 12 will be able to sign up for a multitude of online sessions and interact with university representatives to learn more about the university application process, degree programs, scholarship opportunities, visa procedures and campus life.
As in past years, other secondary schools in Macau have also been invited to attend the TIS University Fair. Students from School of the Nations, Macau Anglican College and Sacred Heart will be participating as well as TIS sister schools, The Canadian International School of Phnom Penh and the Canadian International School of Guangzhou.
TIS secondary students will learn how to register for the event in homeroom class. All TIS parents are welcome to participate. Follow the instructions below to register on CIALFO, the online platform TIS is using to host the University Fair (click on the photo to view full size).