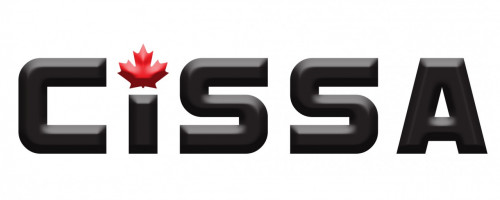 Tigers Athletics Pushes New Boundaries
Since the inception of after school sports at TIS 8 years ago, the program has undergone tremendous growth both in terms of the number of athletes that compete for TIS and the number of opportunities available for our student-athletes to compete against other international schools in the greater China region. Currently TIS offers 20 different sports teams for more than 300 student-athletes who travel to more than 40 international tournaments annually.
TIS is member school in numerous sports leagues including the Macau local schools sports league, Association of China and Mongolia International Schools Association (ACAMIS), South China International Schools Athletic Conference (SCISAC), and the Pearl River Conference (PRC).
As we continue to strive for a robust and a comprehensive afterschool sports program for our increasing number of student-athletes, Tigers Athletics will undergo some major changes starting next school year. These changes will provide opportunities for our student-athletes to compete with other high-quality sports programs in countries that were previously unavailable to us.
ACAMIS
When TIS joined ACAMIS, we were aligned with 5 other schools in China and Hong Kong to form the ACAMIS Gold Division for the high school core sports (volleyball, basketball, soccer). Recently, the ACAMIS athletics committee restructured the divisional alignments of all 58-member schools and formed new grouping.
Starting 2018/19, TIS will be competing in the newly formed Orange Division, which includes:
Harrow International School Beijing
Hong Kong Academy
International School of Tianjin
International School of Ulaan Baatar
Nanjing International School
Shanghai Community International School - Pudong
Shekou International School
The International School of Macao
We're very excited about this new division, as it will allow TIS students to compete with schools that have well-established athletics program and provide opportunities for our athletes to foster new relationships and undergo growth both as athletes and as people.
CISSA
Exciting changes are also abound for our middle school students for next school year. In conjunction with our sister school, Canadian International School of Phnom Penh, TIS has co-founded a brand new organization tailors to bringing together Canadian international schools in Asia. This new organization is built on the idea that there should be more opportunities for schools offering Canadian curricula to meet and exchange ideas and experiences for our mostly non-Canadian student populations.
This new league is dubbed CISSA (Canadian International Schools Sports Association) and the first event will take place in April this year as Cambodia plays host to U14 futsal, basketball, and floor hockey with the following school competing:
British Columbia International School of Bangkok
Canadian International School of Guangzhou
Canadian International School of Phnom Penh
Sunway International School Malaysia
The International School of Macao
We're very much looking forward to this inaugural event and even more excited about the prospects of this organization growing to include more Canadian schools in Asia in year to come. Go Tigers eh!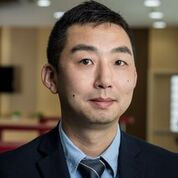 Bing Han started his teaching career in the Toronto District School Board where he taught physics, math, and photography for 7 years. He joined TIS in 2013 first as a middle school math/science teacher, then as Athletic Director since 2015. He is passionate about youth sports and has been coaching basketball for 12 years.