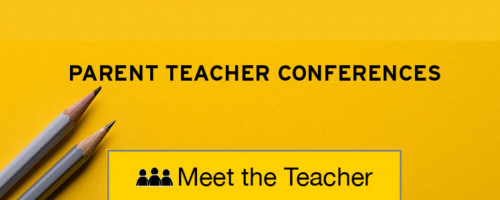 The importance of Parent-Teacher Meetings
Parent-teacher meetings play a significant role in enhancing a child's education. It is an effective way for both parents as well as teachers to discuss how the child has been doing in school. This is a great opportunity to:
discuss your child's progress

share your child's strengths and needs

work with the teacher to help your child do well in school.
This year parents will have the option of meeting teachers face to face or via video conference. Either option must be pre-booked online through Gibbon.
Click HERE for more information about "Meet the Teacher" and how to book an appointment.
We look forward to seeing many parents at Parent-Teacher Interviews on Thursday November 19th and Friday, November 20th.