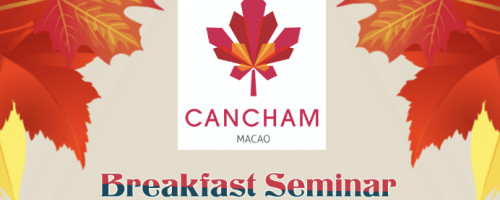 TIS and CanCham Macao to Co-Host Breakfast Seminar
TIS parents are invited to attend a free breakfast seminar on Friday, November 20 from 9:30-11:30 am in the Secondary Library featuring Dr Brian Tomlinson of MUST Hospital. The event is co-hosted by TIS and The Canadian Chamber of Commerce in Macao.
Dr Tomlinson will provide information about the Faculty of Medicine program at MUST:
- the avenues of research being pursued
- the contributions of international researchers
- raising the profile of Macau as an international centre for research
- avenues for Chamber members to become active supporters of the research

For catering purposes, please RSVP before 5pm on Wednesday, November 18 by email canada@cancham.org.mo or call 6355 1532.
About the Speaker: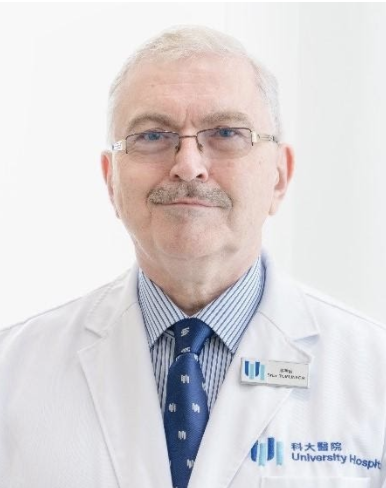 Dr. Brian Tomlinson has been a professor in the Faculty of Medicine at Macau University of Science & Technology and a consultant at the University Hospital since November 2019. He was formerly Chair Professor in the Department of Medicine and Therapeutics, Head of the Division of Clinical Pharmacology and Adjunct Professor in the Phase 1 Clinical Trial Centre at the Chinese University of Hong Kong. He trained in Internal Medicine and Clinical Pharmacology at the Middlesex Hospital Medical School and University College Hospital, London and received his MD from the University of London, UK. His clinical and research interests include the clinical pharmacology, toxicology and pharmacogenetics of all types of medications, particularly in the cardiovascular field, and the pathogenesis and treatment of hyperlipidaemia, hypertension, the metabolic syndrome and diabetes. He is currently Chair of the Asia-Pacific Federation of the International Atherosclerosis Society.