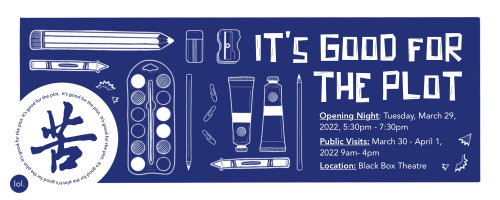 It's Good For The Plot - IB Art Exhibition 2022
The annual IB Diploma Programme Visual Arts Exhibition is here!
Four graduating students - Bianca, Lina, Amanda and Natasha - will present on Opening Night what they have been working on for the past two years. It is a culmination of their original body of work based on their personal experiences and will be showcased under this year's theme, "苦: It's Good For The Plot."
The IB Art Exhibition symbolizes the conclusion of a demanding 2-year course of study for these IB Art students, and it is an important opportunity to publicly exhibit their artwork and showcase to the world the invaluable pieces and portfolio they have been working on. Blooming with creativity and innovation, the gallery will be full of their beautiful artwork, demonstrating the thought-provoking process and immense skills and abilities of our students in the IB Art programme while developing and perfecting their technical skills and growing as artists.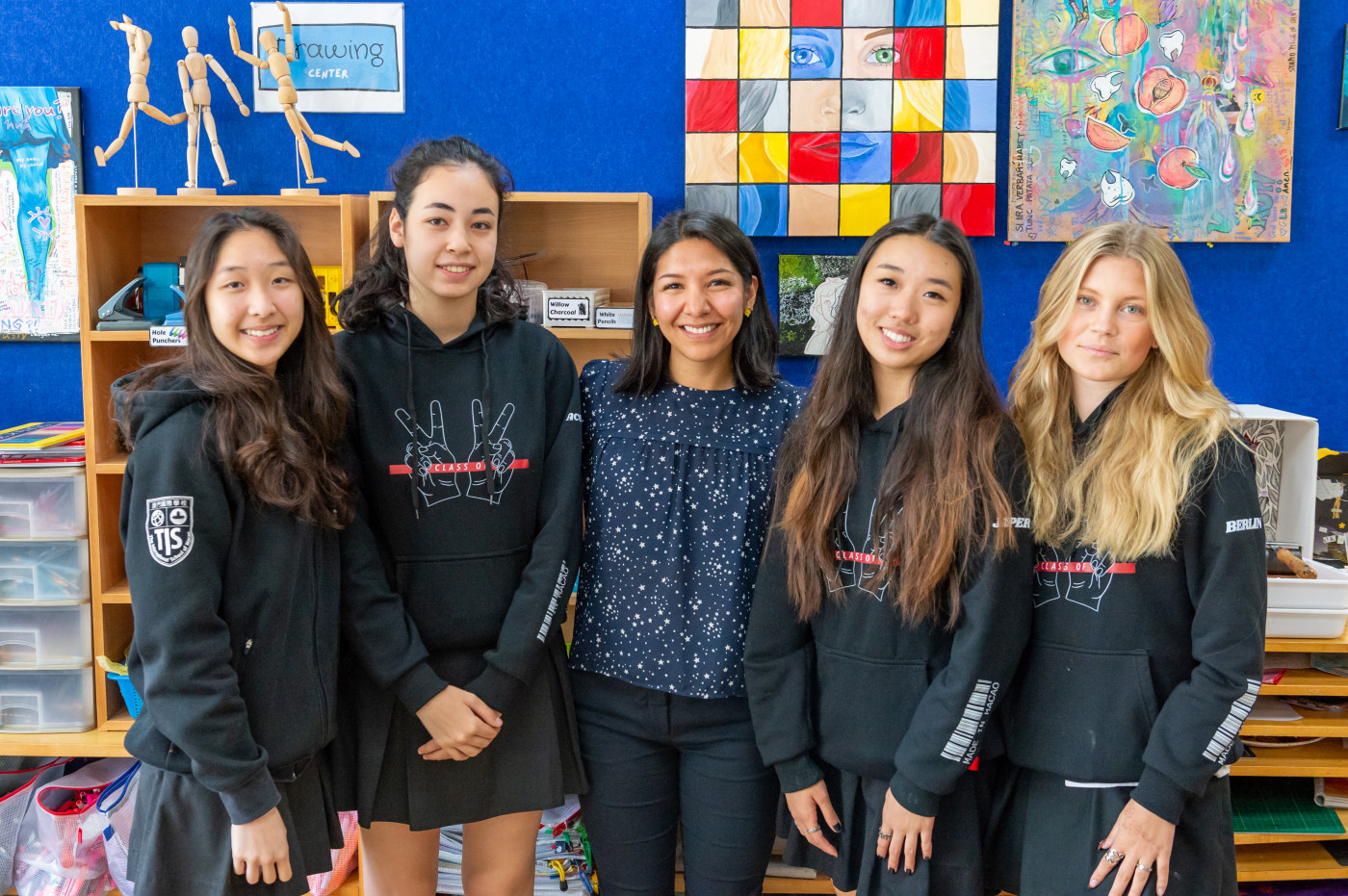 Join us at the Black Box theatre on Opening Night, March 29 from 5:30PM for a chance to discuss their work, the mediums used and the thought-process behind each piece, from concepts to expression of art. The evening will feature snacks, beverages, speeches from the IB Art teacher, students, and, of course, art!
A silent auction is taking place exclusively on Opening Night for selected art pieces with proceeds going to an organization supporting Ukrainian refugees.
The exhibition will span over four days, open to classes and to the public from 9AM to 4PM from March 29 to April 1, 2022.