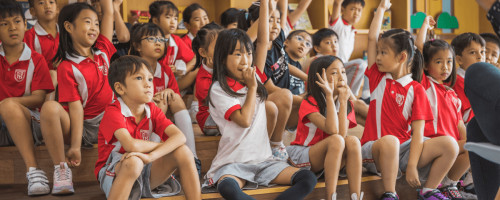 Head Of School Announced For 2022-2023 School Year!
With great pleasure, we announce Lorne Schmidt has accepted the position as the Head Of School for the 2022 - 2023 school year.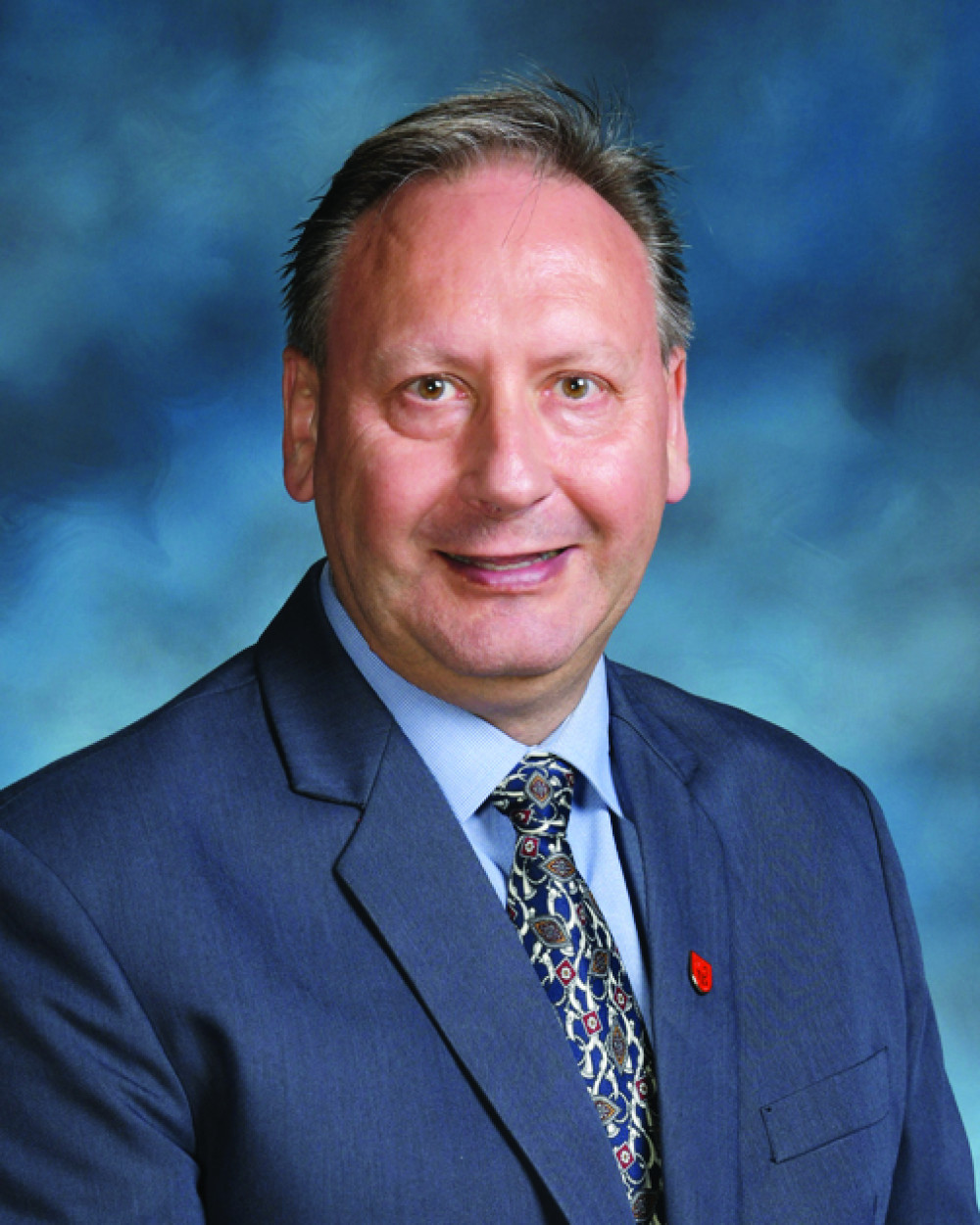 Lorne brings to the position 30 years of experience that spans schools in Canada and international postings. His extensive experience in many different curriculums only enhances his ability to develop effective student learners with a global mindset. We are confident and excited that Lorne will lead TIS into a new stage as a stable fixture of the TIS team over the past four years.
With Lorne's appointment as Head Of School, this leaves a vacancy in the Secondary School Principal position.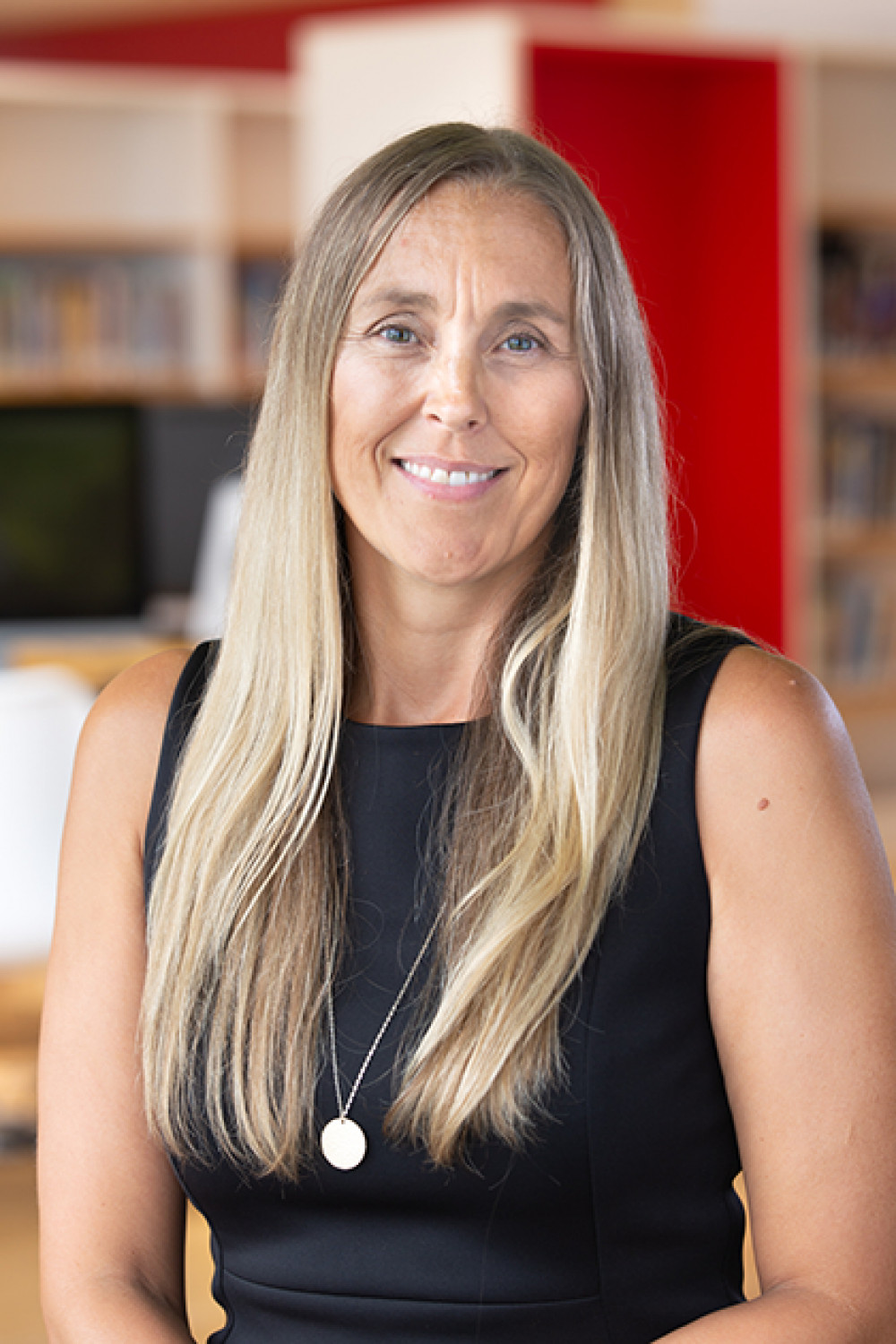 TIS is happy to announce that Amanda Kiat has been appointed as the Interim Secondary School Principal for one year. Ms. Kiat has been part of our TIS family for the last six years, always bringing passionate energy for education to her role as Elementary Vice-Principal. Her appointment brings to TIS stability during the continuation of the pandemic. A full search will be conducted early next year.
We are excited and looking forward to this new chapter at TIS. To access the formal announcement please click here.