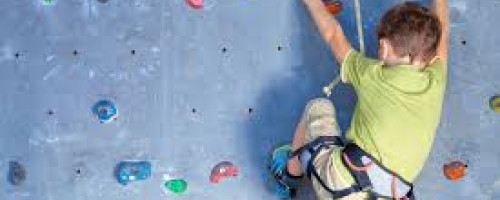 Difficulties at school: Barrier or Journey?
by Karine Estadieu, Inclusive Coordinator at TIS
"A journey of a thousand miles begins with a single step" Lao Tzu
During the 2019 edition of the"Parenting and Inclusive Education Conference" held in Macau, Robby Kojetin was invited to share his inspiring story. Climbing was Robby's passion, but one day he broke both of his ankles during an indoor climbing accident, putting him in a wheelchair. Doctors and experts told him he would never be able to climb again. With crippling debt, severe depression and constant pain, he spiralled into an abyss of despair and hopelessness, with literally nothing left. But after a long journey, he was able to prove everyone wrong, including himself. He was not only able to walk again but he challenged himself to reach the highest mountain on this planet, the Mount Everest. The secret of his victory was to go further, one step at a time: "Right foot, breath, left foot, breath"... And again.
Every day at TIS, in the Student Services Department, we are fortunate enough to see students' success through incredible progress, changes and victories throughout months or years. These inspirational growths are opportunities for individuals to keep on going and to never give up.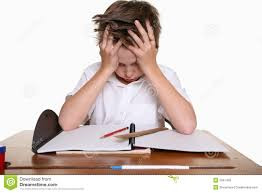 For a student, a parent or a teacher, their "Mount Everest" can be:
an attention difficulty, a reading difficulty, homework completion, behaviour management, a self-regulation difficulty, dyslexia etc. We can consider it as an impossible challenge or we can decide to face it step by step.
What can we do to take on and defeat the challenge?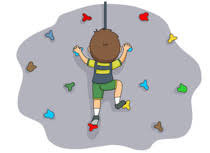 Take a decision

An objective: Writing a list can help us with the process of implementing relevant and developmental goals.

Specific and measurable goals: begin with a single step otherwise the goal might look impossible. A plan and a timer can also be very useful.

Commitment and self-confidence

Collaboration: the journey is also a team effort.

Keep going: "Right foot, left foot"
Success is the fruit of a team effort. Overcoming a single challenge or reaching the first goal, is just the first step because it is a long journey where support will be provided by parents, teachers and experts. A student's success is because someone has believed in and patiently supported the student, until the day they are strong enough to become independent and set goals by themselves.
Providing support, targeted goals and care is an integral part of the TIS vision. It is also an advantage we try to offer in the Student Services Department. Let's keep going together, one step at a time!