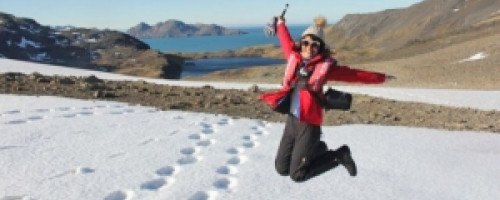 Activist-In-Residence for 2019 Announced
TIS is excited to announce Ms. Songqiao Yao as the school's second Activist-In-Residence.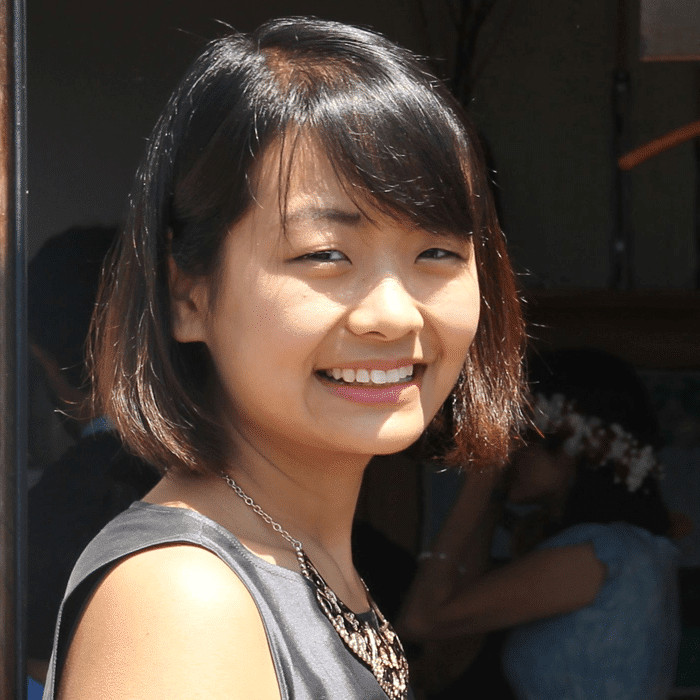 Songqiao is an intrepid explorer, social entrepreneur and educator committed to solving global ecological challenges. Originally from the coastal province of Shandong in mainland China, her thirst for knowledge and commitment to learning led her to studying at prestigious colleges and universities across the globe. Described by one of her professors as "intellectually curious, socially committed, and brilliant", she holds a Master of Philosophy in Geography from Cambridge and an MBA from Oxford. Inspired by a set of photos of penguins and glittering glaciers given to her by a family friend at the age of 9, it was her childhood dream to travel to the Antarctic, a dream which she was able to realise in 2015. Songqiao was the first Chinese participant and faculty member of Homeward Bound, the largest all female expedition to Antarctica raising awareness of women's leadership in science.
Concerned that the youth of today are mostly raised in urban jungles with little chance of experiencing and understanding the earth's massive ecosystems, Songqiao is passionate about instilling her knowledge and experience with children as young as 3 years old. Fuelled by her belief that the youth of today will be the drivers of change for the future, she founded Wildbound, an innovative environmental education venture based in China. The organisation connects students to nature, inspiring them to take actions in China and globally and organises student expeditions to the polar regions to conduct advocacy and research programs on polar and ocean conservation.
This year's residency will once again be facilitated by Inspire Citizens, a teacher-created collective that works with school communities in helping design, customise and implement problem-based learning for students to become globally-minded and learn how they can have a positive impact on the sustainable development of the world. In preparation of Songqiao's November visit, Inspire Citizens will be at TIS from 17th to 18th October to provide workshops for teachers and students.
The TIS community will have the opportunity to get involved by attending a special cocktail reception to be held in the Secondary Library on the evening of Thursday, November 27th. More information about the cocktail reception will be posted in coming weeks, but please "save the date"!
For a little more insight into Songqiao's projects, click here to listen a podcast on her Antarctic Ambitions - Environmental Education for China's youth