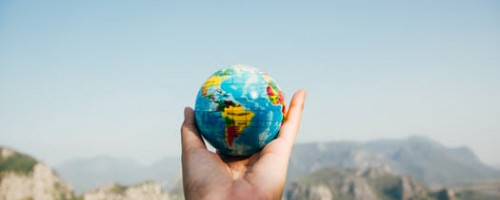 High School Experience Week 2020
Here is a slide show on this year's Experience Week options. Slight adjustments have been made to the prices which were originally shared at the parent information session on curriculum night earlier in the month.
All high school students are encouraged to make their Experience Week choices by Tuesday, September 24th. Parents and students can also read more about each of the Experience Week Options at localhost:8888/tis/experienceweek/. Students can fill out the google form under the "Choose Your Trip" page, using their TIS account, selections open Tuesday, 17th September at noon.
Any questions about Experience Week can sent to stephen.boyko@localhost:8888/tis.