TIS and the
Alberta High School Diploma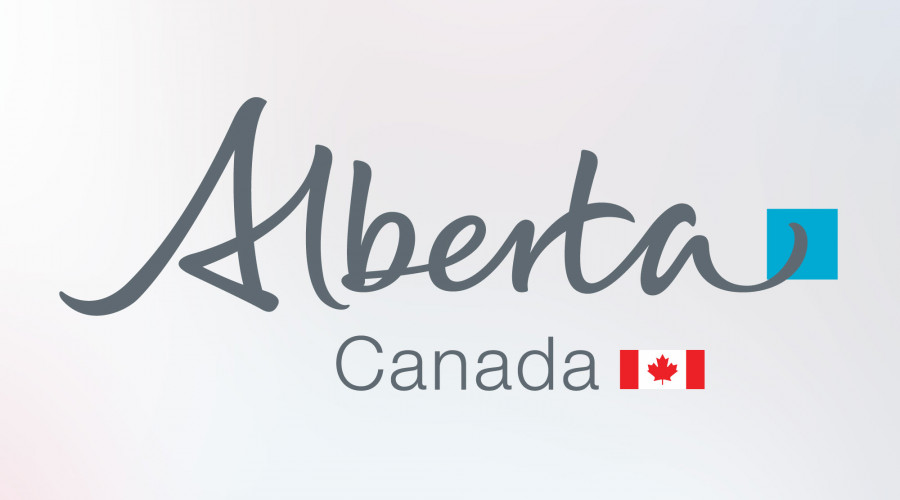 TIS is proud to offer the Alberta High School Diploma program for students in Grades 10 to 12. High standards are expected of all graduating students and the curriculum requires students to develop higher order thinking and learning skills.
Our Graduates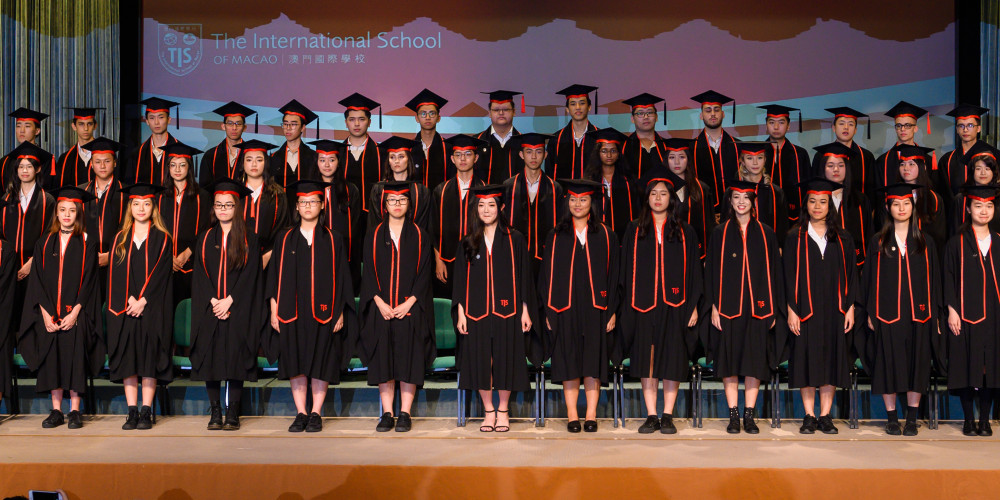 Alberta High School Diploma Graduation Requirements
Alberta has requirements that students must meet in order to earn their high school diploma. In addition, students who are planning on attending university will need to take additional courses in order to meet university and specific postsecondary program entrance requirements for Alberta students (for admission, all TIS students are considered Alberta students).
The Alberta High School Program has two levels for some core subjects - Dash 1 and Dash 2, with Dash 1 being the more rigorous of the two options. Some universities require Dash 1, while others do not. It is important to enroll in the most challenging program and achieve the highest possible results at TIS for top universities.
Students must successfully complete certain courses and earn a minimum of 100 credits. Of the 100 credits needed to obtain a diploma, approximately 58 credits will be earned through mandatory courses which are: English Language Arts, Mathematics, Science, Social Studies, Physical Education and Career & Life Management. Students will choose additional core and/or optional courses needed to earn the remaining credits. At TIS, we offer a variety of optional courses, including Mandarin, Music, Art, Drama, Psychology, Sociology, Economics, Robotics, Architecture and French.
Alberta High School Diploma requirements:
English 30-1 or 30-2.

Social Studies 30-1 or 30-2.

Mathematics 20-1 or 20-2 or 20-3.

Science 20 or 24 or Biology 20 or Chemistry 20 or Physics 20*

Physical Education 10.

Career and Life Management (CALM) 20

10 Credits in any combination from:
Career and Technology Studies (CTS) courses

Fine Arts courses

Second Languages courses

Physical Education 20 and/or 30

Locally developed courses in CTS, fine arts, or second languages
10 Credits in any 30-level course (in addition to a 30-level English Language Arts and a 30-level Social Studies course as specified above)

These courses may include:
30-level locally developed courses

Advanced level (3000 series) in Career and Technology Studies courses

Work Experience 35

Special Projects 30