A Year For the Ocean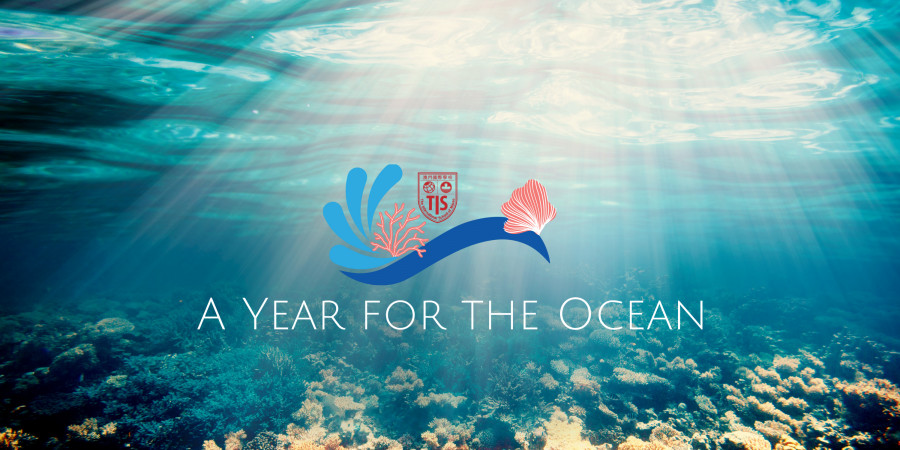 About our TIS Activist in Residence (AIR) Program
2022 marks the 5th year of TIS' Activist in Residence (AIR) Program: a school-wide program that aims to bring to life our mission "to develop socially responsible, lifelong learners able to problem solve, think critically, and make positive changes in our global community" by giving students access to experts from the field. This year's program we will be continuing to focus on United Nations Sustainability Goal 14: Life Under Water.
The goal of AIR is educational. AIR is designed to support students to think critically, learn good judgement, engage in meaningful literacy, collaboration, and service, through a variety of developmentally appropriate activities. AIR also provides an opportunity for TIS to build stronger ties with our community by engaging families, other schools, and others from the region, in the program.
What are we doing at TIS?
During the course of this school year, we will be collaborating with marine experts, activists, and restoration practitioners around the world to provide learning and service opportunities for students. Following the guidelines of the United Nation's Sustainable Development Goal (SDG) 14 - Life underwater, we aim to address and contribute to the following targets:
increase scientific knowledge about marine ecosystems (14.A)

prevention and reduction of ocean pollution (14.1)

protecting and restoring reef ecosystems (14.2)

address the impacts of climate change and ocean acidification (14.3)
Students will have the opportunity to gain knowledge about ocean science through interactions with our activist in residence, STEAM challenges, field trips, and multiple projects. Students are also encouraged to be part of the solution by targeting ocean pollution and climate change, being involved in restoration projects, and by addressing the bigger system of changes.
Meet our Activist in Residence - Andrew Taylor