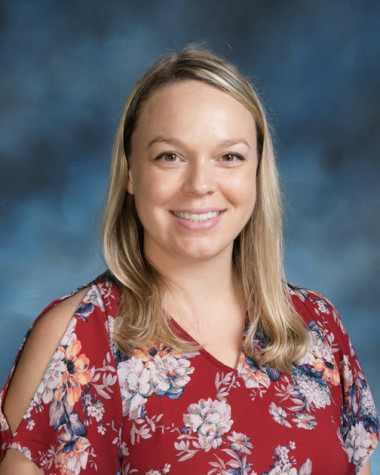 I first fell in love with Macau in 2008 when I visited the region as a tourist. At this time, I had just started my journey as an international teacher, and I remember thinking to myself, wouldn't it be amazing if there was an international school here? Four years later, I discovered The International School of Macao and made my move to the SAR with my husband, Martin Brown.
Prior to TIS, I taught high school and middle school English, Drama, and Social Studies in China and Egypt. Since joining the TIS family in 2012, I've had the opportunity to teach Grades 1, 3, and 6 as well as work as an Inclusive Education Teacher. All of these experiences have made me realise how fortunate I am to be surrounded by kids who love learning and adults who love teaching. Everyday, I am inspired by the students and teachers at TIS.
Aside from teaching, my other passions include baking, arts and crafts, hiking, reading, and playing with my two cats. I enjoy anything that allows me to be creative. I also love learning and am almost always working on an online course. I'm looking forward to continuing my leadership journey as Primary Vice-Principal.