Teaching abroad is a wonderful opportunity to grow professionally, experience different cultures, learn new skills and enjoy amazing adventure at the same time. Be a part of our successful and expanding overseas schools!
TIS | The International School Of Macao
Knowledge Knows No Bounds
The International School of Macao is a vibrant and rapidly growing school with over 1400 students representing 40 different countries. TIS offers a well-rounded and developmentally appropriate curriculum for students in Pre Kindergarten to Grade 12, culminating to Alberta High School Diploma and the International Baccalaureate diploma recognised by universities all over the world.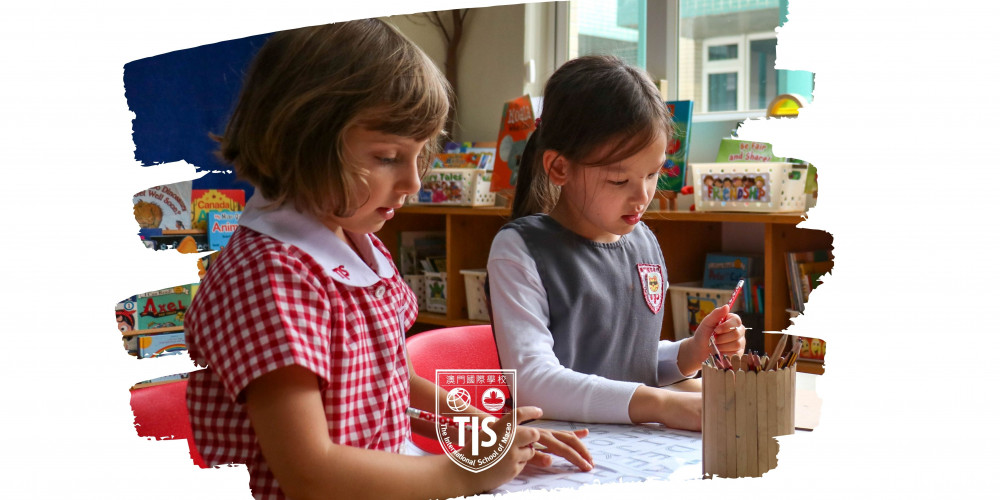 Available Vacancies
Apply For Head Of School | Start Date: Aug 2022
The International School of Macao is seeking expressions of interest for the position of Head of School to lead a highly skilled and experienced collaborative faculty for a start date: August 2022. For more information on the role requirements and criteria before applying, please visit the Edvectus website for more details. Interested applicants should submit their curriculum vitae along with three references to leadership@edvectus.com
On Call Substitute Teacher
We are looking for energetic and motivated 'on call' substitute teachers to work with students at all levels, from pre kindergarten to high school for the 2021-22 school year. 'On call' substitute teachers are expected to be available to work at short notice and flexible in their availability.
Candidates with a bachelor's degree are preferred, however, previous experience as a tutor will be considered. Please click HERE for more information and how to apply.
CIS | Canadian International School of Guangzhou
'Education is LOVE'
Thinking about working in an International School? CIS teachers are passionate, committed and caring professionals, who nurture and guide each student in exploring their talents and fulfilling their dreams. 100% of our teachers are Alberta certificated and have proven teaching and assessment practices. CIS employs highly qualified teachers with degrees in Education, with an average of 8 years of experience from Canada and internationally.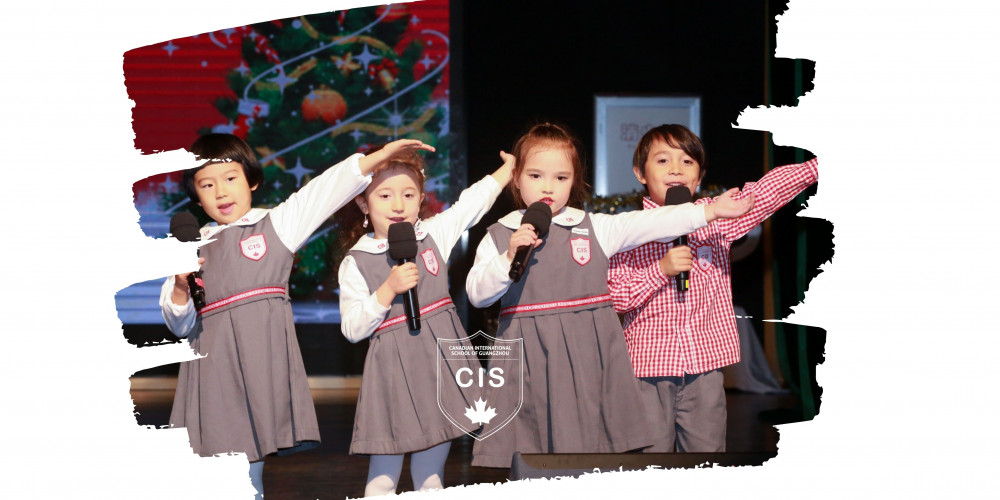 Available Vacancies
Deadline for applications: December 31, 2021
Chief Operating Officer

Senior Admissions and Marketing Director

Homeroom Teacher (K-G6)

Specialty and Core Teachers (G7-G12)

Mandarin Dept. Coordinator

STEAM Technician

Mandarin Teacher

Education Assistant
Requirements
University bachelor degree or above

Experience in related areas in international schools, IB schools, overseas private schools

Excellent written and oral communication skills in English
Canadian International School of Guangzhou is a passionate multi-cultural environment where professionals achieve personal development opportunities while making life-long friends. If you would like to be part of our growing dynamic team, please contact us: hr@cisgz.com
CISP | Canadian International School of Phnom Penh
Create, Inspire, Succeed at CIS
All Teachers at CIS are certified teachers and are predominantly from Canada, UK, US, New Zealand, Australia, and hold teaching degrees (or equivalent post graduate qualifications) from internationally recognized universities. In addition to this, many of our teachers either hold or are working towards gaining their Masters of Education.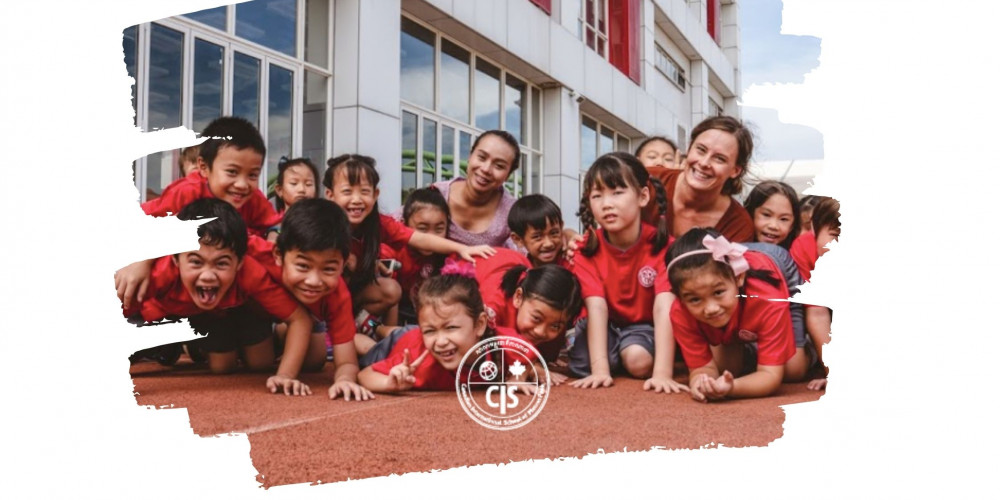 Available Vacancies
The Canadian International School of Phnom Penh works with Search Associates, ISS-Schrole, Queen's University, and universities in Alberta to post open positions. You can apply directly to CIS by clicking the button below.
To apply for a Staff Position, send your resume/CV, cover letter and non-criminal background check to hr@cisp.edu.kh.