Teaching abroad is a wonderful opportunity to grow professionally, experience different cultures, learn new skills and enjoy amazing adventure at the same time. Be a part of our successful and expanding overseas schools!
TIS | The International School Of Macao
Knowledge Knows No Bounds
The International School of Macao is a vibrant and rapidly growing school with over 1400 students representing 40 different countries. TIS offers a well-rounded and developmentally appropriate curriculum for students in Pre Kindergarten to Grade 12, culminating to Alberta High School Diploma and the International Baccalaureate diploma recognised by universities all over the world.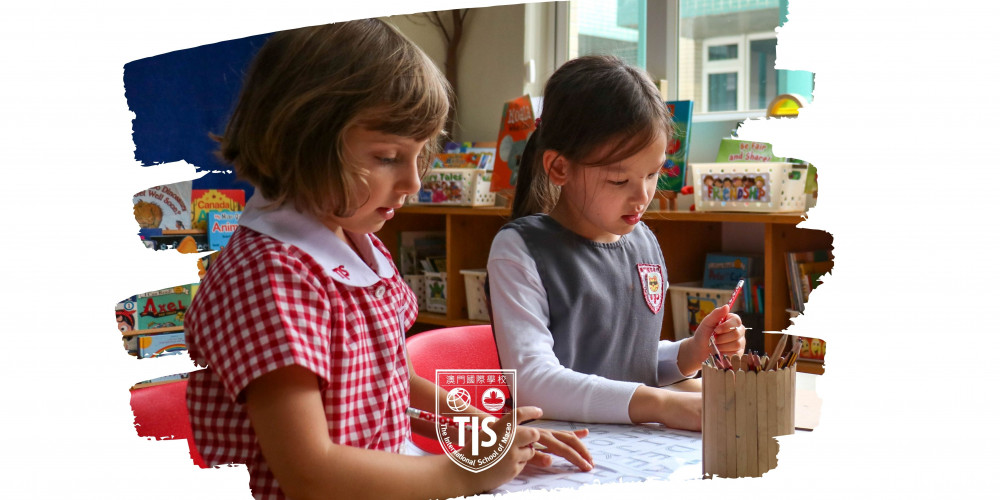 Available Vacancies
We are seeking innovative and collaborative teachers who are committed to preparing our students for the future by cultivating skills and attitudes that enable lifelong learning and caring for the community.
Available teaching positions could be, depending on vacancies and transfers, for:
Secondary Mathematics Teacher
TIS seeks highly qualified candidates for the position of IBDP Mathematics. The successful candidate will teach classes from Grades 7-12, including Grades 11-12 IB Mathematics. They will be highly collaborative and keen to contribute to a new and innovative team. Knowledge of the Alberta curriculum would also be an asset, but not essential. Starting: 15 August 2023. Apply By 15 May 2023
CIS | Canadian International School of Guangzhou
'Education is LOVE'
Thinking about working in an International School? CIS teachers are passionate, committed and caring professionals, who nurture and guide each student in exploring their talents and fulfilling their dreams. 100% of our teachers are Alberta certificated and have proven teaching and assessment practices. CIS employs highly qualified teachers with degrees in Education, with an average of 8 years of experience from Canada and internationally.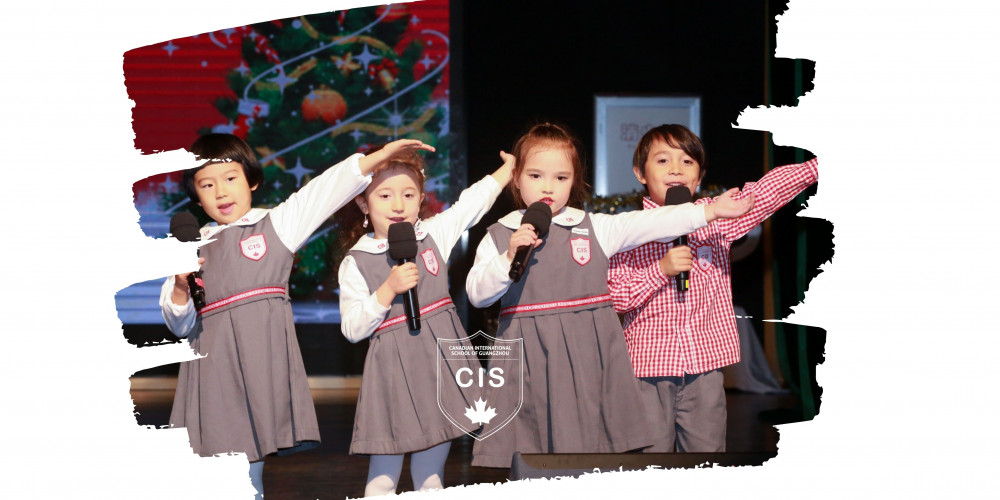 CISP | Canadian International School of Phnom Penh
Create, Inspire, Succeed at CIS
All Teachers at CIS are certified teachers and are predominantly from Canada, UK, US, New Zealand, Australia, and hold teaching degrees (or equivalent post graduate qualifications) from internationally recognized universities. In addition to this, many of our teachers either hold or are working towards gaining their Masters of Education.