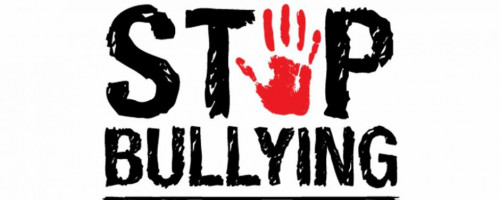 Fostering A Bully-Free Environment at TIS 
The issue of bullying has become a global problem for schools around the world. At TIS, we are committed to preventing this behaviour and providing a safe, secure and caring school environment which allows every student to develop to his or her potential.
During the last few weeks, students in grades 3-6 attended workshops designed to raise awareness of bullying and provide strategies for students to deal with the problem. The sessions, presented by Caritas counsellors on behalf of the DSEJ, addressed questions such as:
What is bullying?

How do you recognize bullying?

What isn't bullying?

How do you deal with bullying if you are a victim?

How can you be an upstander instead of a bystander?
These workshops are only one of the ways TIS is actively responding to the issue of bullying. There are also a number of other approaches we employ throughout the year.
1) Bullying is addressed in the health curriculum which provides students at all grade levels with anti bullying strategies and allows them to develop the skills necessary to build strong relationships and resilience.
2) Pink Day held throughout the school every April includes activities that heighten school-wide awareness of bullying and promote a more inclusive school culture.
3) Students learn conflict resolution skills to help them appropriately manage conflict, be more resilient and stand up for themselves and for their peers. We also empower students to be "upstanders" and to take responsibility for creating a safe and welcoming environment.
4) In elementary school, there is a focus on character development and the importance of kindness, compassion and empathy. Every month "Kids of Character" awards are given out at assemblies to celebrate these traits.
5) In secondary school, TAP classes address bullying prevention, cyberbullying and the importance of a positive online presence.
TIS takes bullying seriously and has clear strategies for responding to incidents. If a case of bullying is identified, administrators will meet with the students, classmates and families of the students involved to determine how best to resolve the issue. TIS also has counsellors who can help students work through their issues and develop strategies to address and resolve problems including bullying.