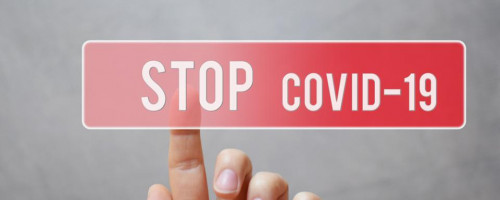 Elementary School - Important Health Declaration Change
Dear Parents,
With more movement happening at Macao's borders, our Elementary School has decided to add another layer of safety with our Health Declarations.
Starting today, we are asking that each child have a weekly health declaration completed. We will send an email reminder with the link to this Form and a reminder every Thursday. We need the Health Declaration completed by Friday at 3 p.m. It is essential that every student on campus has completed this form. Children without a completed form may be refused entry onto campus.
Click here to complete the form.
Thank you very much for your help with this. The safety of our students is our utmost concern and your support is invaluable.
Ms. Jasinski, Mrs. Schmidt & Mrs. Kiat
重要事項變更:健康聲明
致親愛的家長:
隨著澳門邊境區域活動增多,澳門國際學校小學部決定為健康聲明程序新增一層安全措施。
自今天開始,我們要求回校的學生每週填寫一次健康聲明申報。學校將於每個週四透過電郵方式,將健康聲明的電子鏈結發送給家長,家長則要求在每個週五下午3時或之前完成填寫。任何未能遞交該週健康聲明的學生,週一則不得進入校園。
請點擊這裡填寫健康聲明。
感謝您的合作。學生的安全是我們最關心的問題,而來自家長的支持則是無價。
Ms. Jasinski、Mrs. Schmidt及Mrs. Kiat 敬上