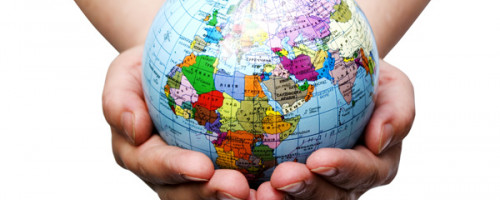 A Sense of Diversity in an International School: Building Bridges of Learning and Understanding
Diversity
One of the main roles of an international school is to welcome the students' diversity and to prepare them for different types of experiences in their life. Diversity is not only based on the nationality in a passport, it is also about culture, education, talents, learning style, abilities etc. Embracing diversity in this way may be a challenge, bringing misunderstanding and separation, but it can also be a wonderful opportunity to build bridges of understanding and learning.
"We need to give each other the space to grow, to be ourselves, to exercise our diversity. We need to give each other space so that we may both give and receive such beautiful things as ideas, openness, dignity, joy, healing and inclusion." (Max De Pree)
Inclusive environment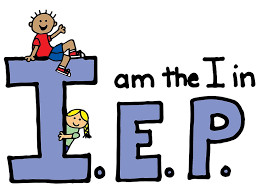 In order for students to reach their full potential, to become themselves, it is important to feel welcomed into the school community. TIS is committed to building an inclusive environment that welcomes, respects and values the diversity of students and supports them to achieve their goals.
The journey to welcoming the diversity of students' needs may be long and challenging at times, but ultimately this journey can strengthen our school community and benefit ALL students. Therefore, identifying each student's learning styles and capabilities in order to provide a supportive environment to enhance his/her skills and maximize the academic potential of any student is crucial.
The Individualised Education Program
Among a wide range of learning modalities that the teachers offer to support all the students such as differentiated instruction, the Inclusive Education Department works specifically on Individualised Education Programs (IEP). An IEP, is a document that is developed for a student who needs a tailored plan. It is collaborative work where teachers, parents, counsellors, therapists, case managers are engaged to find the best way to identify the strengths and the learning priorities of a student. In the beginning, the plan is done for the student, but as they become more aware of their learning needs, they should be included in the IEP process to give the opportunity to advocate for themselves. Advocacy is a great way to build bridges in our community, from lack of understanding, awareness to the acceptance of differences.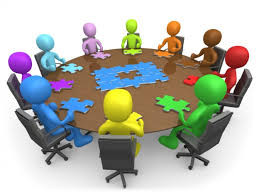 At TIS, it is our responsibility to provide the best education to each student and to prepare them to become an active, creative and respectful builder of the future. Let's do it together!