Summer Camp &
Summer School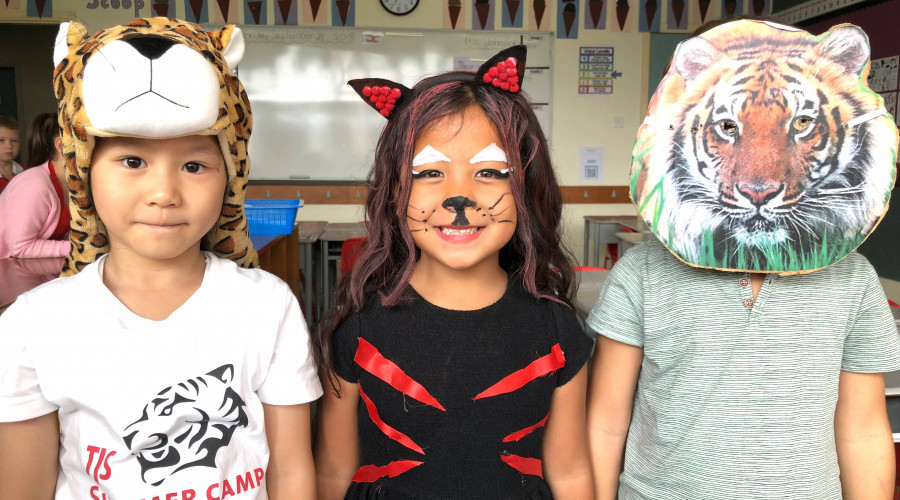 Welcome to Summer 2020 at The International School of Macao. Summer Programs registration is now OPEN!
Note: At this time, we are not able to offer Summer Camp for Kindergarten. As soon as we have approval to run Kindergarten Summer Camp, we will post on social media and open registration. Please do not register for Kindergarten classes at this time.
This summer at TIS we have two exciting programs to offer:
TIS Elementary Summer Camp - Open Now!
The TIS Elementary Summer Camp program is open to all students from Grades 1 to 6.
TIS Middle and Secondary Summer School - Open Now!
The TIS Secondary Summer School program is open to secondary students from Grades 7 to 12.