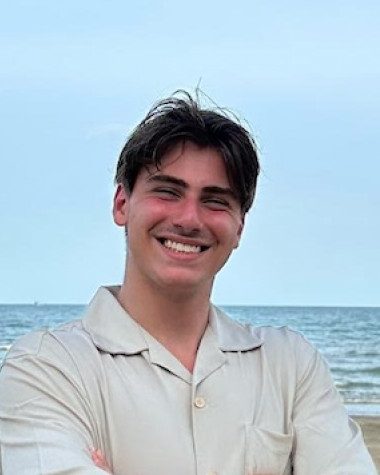 When the world's top universities come knocking, how do you choose the one that's right for you?
That's the question Nathan faced: with a passion for Biology, Nathan received offers from some of the most prestigious universities in the world, including Imperial College of London, the University of Manchester, the University of Denver and UCSD. Ultimately, he decided to attend the University of California, San Diego, ranked among the top 50 universities in the world by ranking organisations such as the QS World University Rankings and Times Higher Education World University Rankings, - and top 20 in the world in the subject area of Biology. How did he make such a difficult decision? Whether you're a student facing a similar decision or a parent supporting your child through the process, Nathan's story is sure to resonate with you.

You are now in your second year of a Biology degree. Have you decided on a specialisation?
I actually have sort of decided on a specialisation. I want to do something in pharmaceuticals or genetics. In order to pursue that I'm in the process of switching my major from general biology to molecular and cell biology.

You are a native Australian who has lived in Macau for 8 years and now you have moved to the states. How is life in general in San Diego, California, how did you adjust to life there?
Life in San Diego is sort of similar to life in Australia. Where I lived in Australia was quite close to the beach, and UCSD is right on the shore as well. Everyone here is really laid back and friendly, which also reminds me of Australia. Adjusting wasn't the easiest thing of course, but everything came with time and now I feel like I've really settled in here. Being away from my family and friends and having to meet new people was the hardest part of moving to San Diego, but I was able to meet new people through my roommates and classes.
If you could go back in time and have a conversation with yourself while you were a high school student, knowing what you know now, what advice or insights would you share with your past self?
I would tell myself that don't worry about where you're at right now because it will always work out in the end. There were so many nights where I stayed up late studying for an exam or trying to get my homework done in time after a really busy week, and I think in those moments all I needed to hear was that it would work out in the end. Another piece of advice I want to give myself is never skip a lecture, because it is a slippery slope. It is very easy to just say to yourself "oh, I'll just miss this one lecture and watch it online later", but that quickly turns into a harmful mentality that it's okay to skip classes. It's hard to manage the freedom of not being required to physically attend classes anymore, but make sure to stay motivated and don't miss a lecture.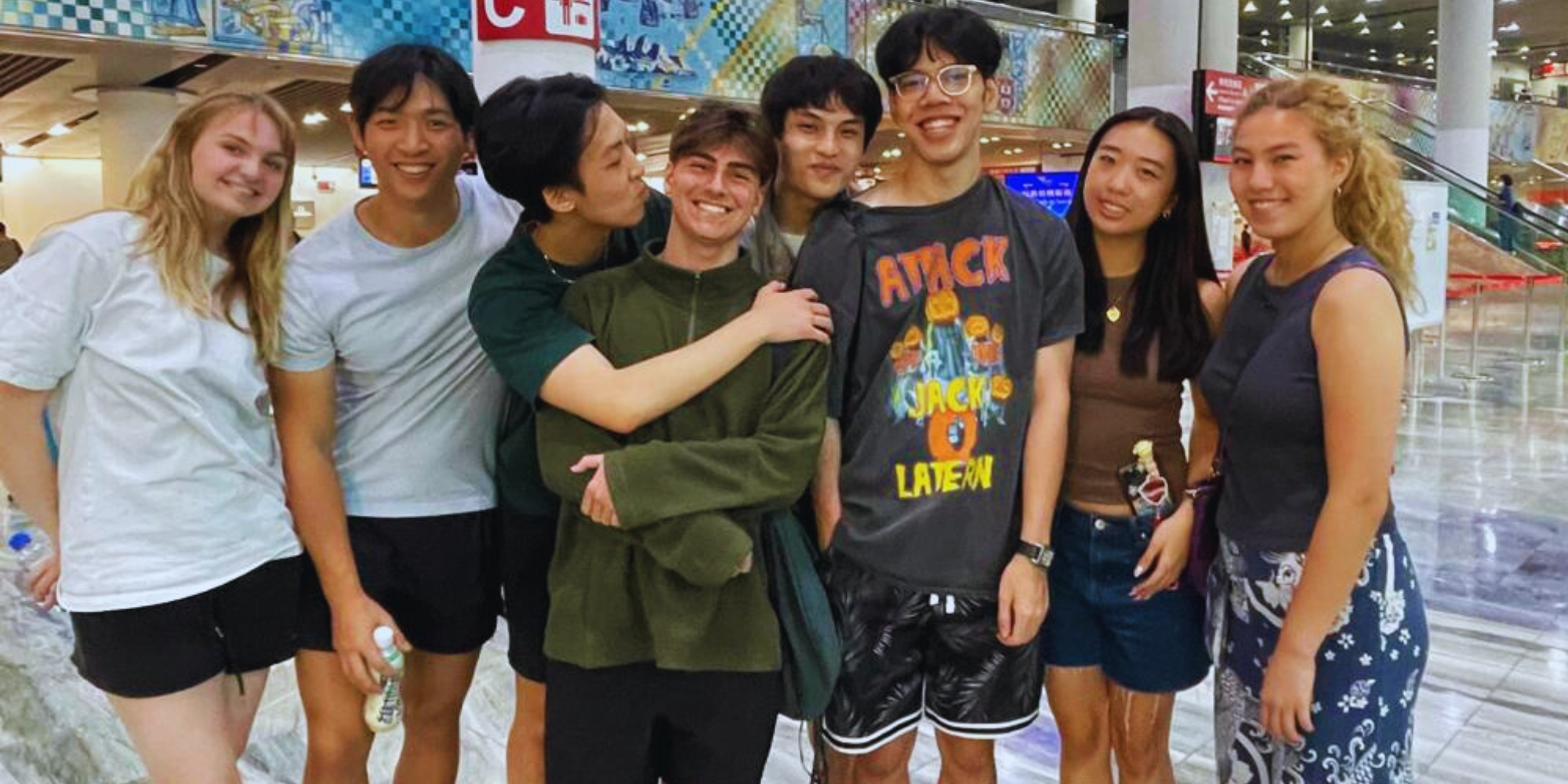 You received offers from some of the most prestigious universities in the world, including Imperial College of London, the University of Manchester, the University of Denver and UCSD. Can you walk us through the process of making a decision on which university you chose to attend and why?
For me, my decision wasn't solely based on ranking or academic prowess. Even though I had other really strong options, I wanted to make sure where I ended up I was going to be happy. At UCSD I saw a really good mix of all the aspects I was looking for in a school. Very strong academically and one of the top funded research universities, but there's also great recreational facilities and shared spaces, a huge amount of clubs and extracurricular activities, not to mention the amazing library.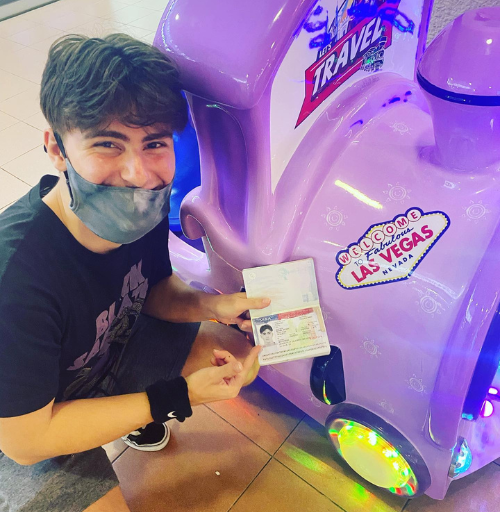 How do you think TIS helped to prepare you for university and life in general after high school? What challenges/highlights have you experienced at university?
Academically, TIS couldn't have prepared me better. A lot of my class content has been very similar or an extension of what I was learning in high school classes at TIS. A lot of what I learned in Career and Life Management (CALM), also helped me be more organised and plan a schedule for myself and that really helped me get through my first year.

Do you have any interesting stories or experiences to share about your first year at University?
UCSD hosts its own music festival every year for its students to attend for free, and so attending that in my first year was a really fun experience. They got a couple big artists to come out and play and it was really cool seeing one of my favourite artists, Dayglow, perform.

Did you have any teachers/staff at TIS who influenced you?
My Grade 11 & 12 chemistry teacher, Ms Ly, was definitely my biggest influence from TIS. She not only taught me that being nerdy and passionate about science is actually the coolest thing in the world but she was there for me and helped me get through college applications and decisions. Not only do I see things that she taught me in the classroom almost everyday, but some of my core values were really built off how she helped me navigate through a very stressful time in high school.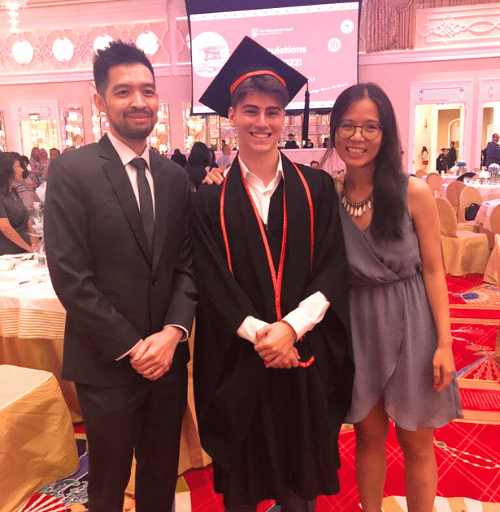 How did your time at TIS influence you in your life?
Without TIS, there is zero chance I would be where I am or who I am today. As an international school, the diversity it provided me in terms of both the people I was surrounded with and the interdisciplinary structure of the school always kept me open minded and allowed me to become the person I am today. So many of my favourite memories are with friends I made at TIS or on experience week trips or sports tournaments. Furthermore, through academics, TIS gave me the chance to apply and get accepted into some of the best universities in the world.

What piece of advice would you like to share with our current students in Grade 12?
Don't be afraid to challenge yourself. Really put yourself out there and get lost in all the opportunities you have, because you never know where you could end up or what you're missing out on. Coming into high school at TIS, I had no idea what I wanted to study or where I wanted to go for school, but because I was willing to give everything a shot, I'm now living in a great city and studying at one of the best public universities in the United States.
What makes you proud to be a TIS alum?
Every time I walk out of an exam or hand in a homework assignment, despite the outcome I know I did my best, and I believe that is something TIS taught me.

What word or phrase would you use to describe a TIS alumni?
Extraordinary