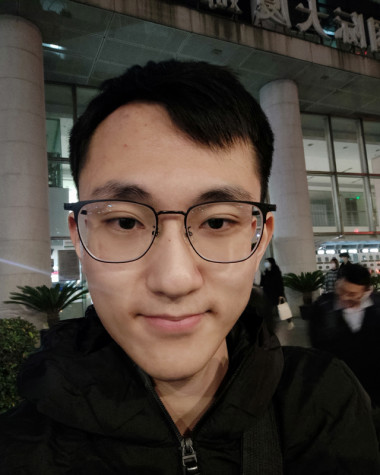 From Slovakia to Covid Front Lines!
Edward Tan, Class of 2014, is the first TIS graduate to study medicine straight from high school. We catch up with him to see where his career has taken him and his advice for our senior students who are leaving to pursue their dreams.
As you are the first TIS graduate who studied medicine straight out of high school, can you tell us when you realized that you wanted to study medicine?
I have always wanted to become a doctor. But to be completely honest, I'm not entirely sure why. Maybe it's the urge to help others or my curiosity about the human body's inner workings. Whichever the case, I have dedicated myself to pursuing this medical path, selecting early on all the required courses, such as the Science Courses at TIS, which helped me in my first year at university.
Can you please tell us a bit about where you are currently working? What are the challenges/highlights of your career?
I started my residency program in Shanghai in July 2021. One of the biggest challenges I've faced is progressing from being a university student to being a doctor at the hospital. Although I was warned by many professors about this, "patients don't get sick according to the book!", I found myself struggling to make the transition. I have found that theoretical knowledge by itself is not enough. As doctors, we need to know how to best apply evidence-based medicine to fit our patients' situations and treat them effectively.
What is the best part of your profession?
I really enjoy my career, and I must say the best part of being a doctor is seeing your patients recover and get discharged from the hospital. There's great satisfaction when you realize you can actually help others.
Where did you study medicine?
I studied medicine in Slovakia at Comenius University and graduated with a master's degree MUDr. (Medicinae Universae Doctor). Slovakia is a beautiful country, and Comenius University was the first Faculty of Medicine in Slovakia where a credit system was introduced that is compatible with the European Credit Transfer System (ECTS). This means graduates can practice medicine in all of Europe, which has provided me with many opportunities to meet people from all across the world and make new friends.
How did TIS help prepare you for university and life after high school?
University life is very different from high school. But as an international school, TIS has provided me with a learning environment that helped me quickly adapt to my new surroundings. I remember in Grade 12, I had no idea how to apply to universities, as different universities have their own specific requirements. Fortunately, Ms. Hubert helped me sort out my application, and I would like to thank her immensely.
What are your fondest memories of your years spent at TIS?
As a kid, I was pretty curious about electronics. I enjoyed tearing things apart and putting them back together again. TIS allowed me to study this in-depth, and I really loved the Electronics Class, which helped me discover a new hobby outside of my career.
What advice do you have for grade 12 students at TIS who will be starting their university careers?
University life can be stressful, but there's more to it than just getting a degree. You should try out different things, like hobbies, joining clubs or whatever interests you. It's a new chapter in life, which means doing things independently. This is the kind of experience you won't forget.
What advice would you give Grade 12 students who want to study medicine?
If you want to study medicine, you should first be absolutely sure that this is something you want to do. There's a lot of pressure with studying medicine. For example, having 8 to 9 different courses each semester and exams every week for each course. Do you think you could handle it?
Another question you should ask yourself is, do you have hematophobia? For example, some people may fear blood or injuries, only to discover this when faced with injured patients.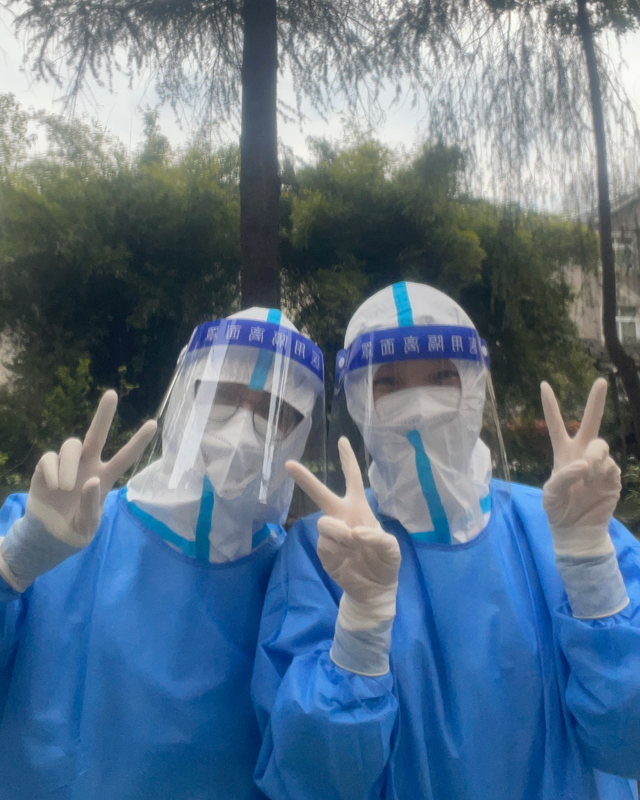 Finally, just remember to take your time to do what you enjoy!