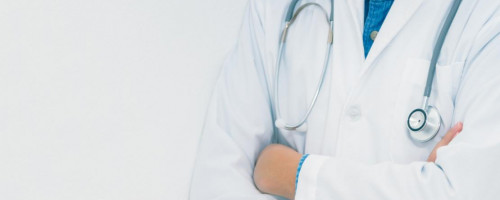 Student Health Check Form Required by DSEJ
In the interest of the safety of the school community, the DSEJ is requiring that all students complete the following health form. Please complete the form for your child before Monday February 3, 2020. Only the necessary information will be submitted to the DSEJ and all information will remain confidential.
Thank you for your attention to this very important matter.
就讀澳門國際學校的每位學生必須於2月3日前填寫有關表格,以便向澳門教育暨青年局報告。
如學生有身體不適,應立即就診。
如假期餘下期間或停課期間將離開本澳,應向學校作通報。